CHIROPRACTIC wellness centre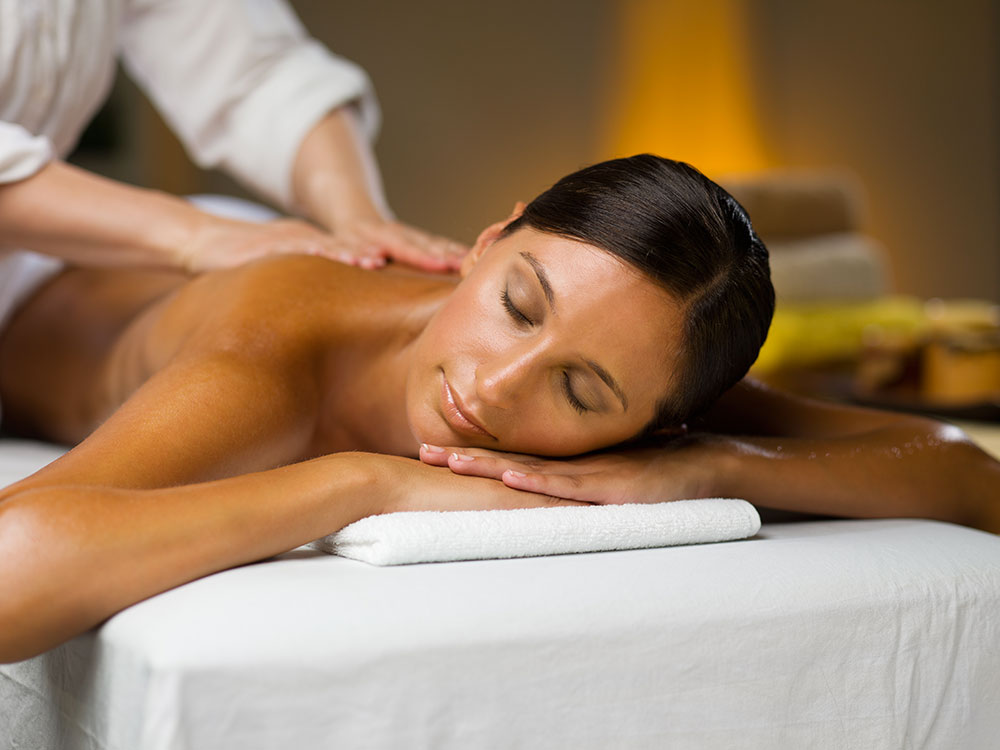 CHIROPRACTIC wellness centre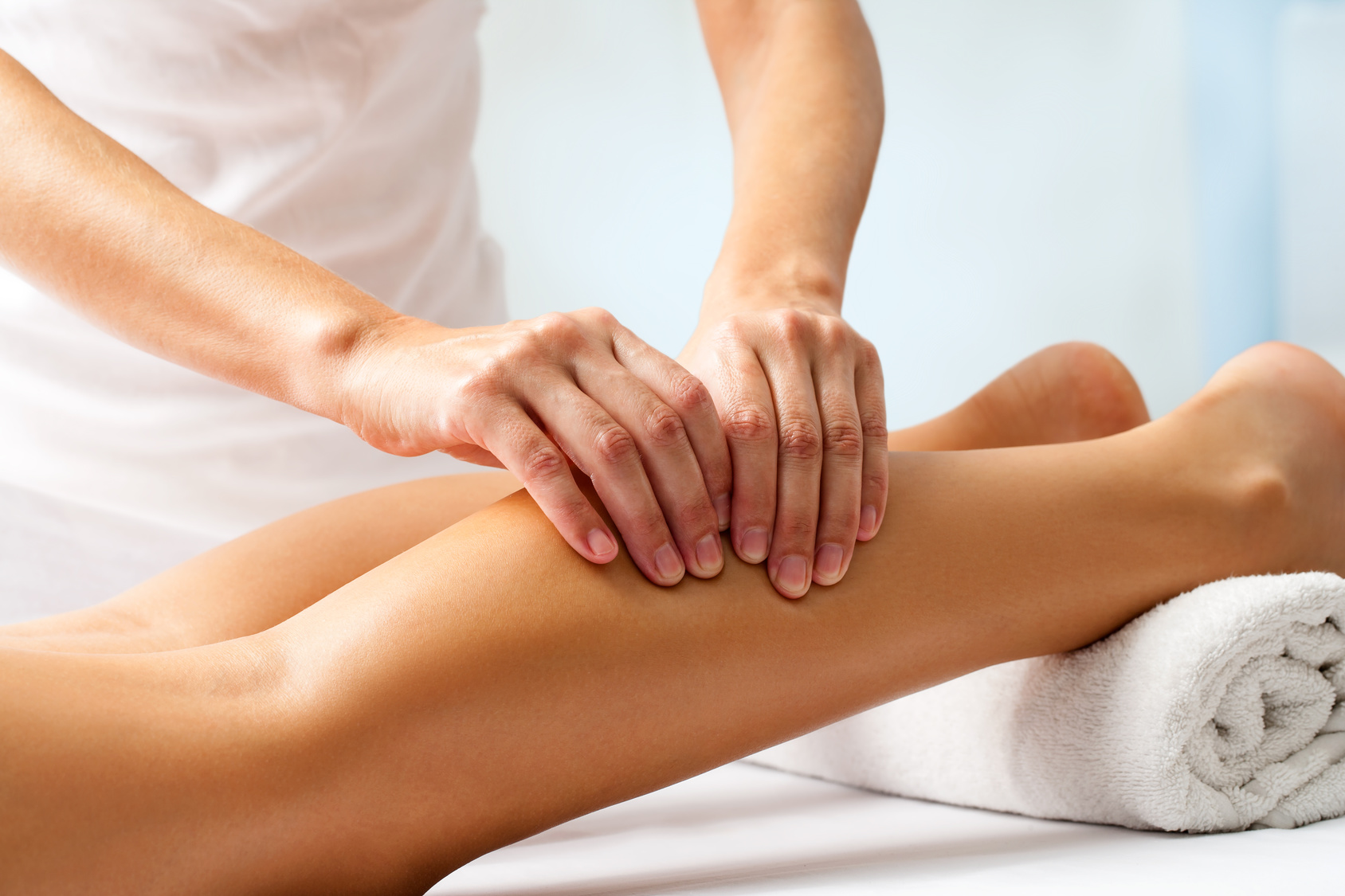 CHIROPRACTIC wellness centre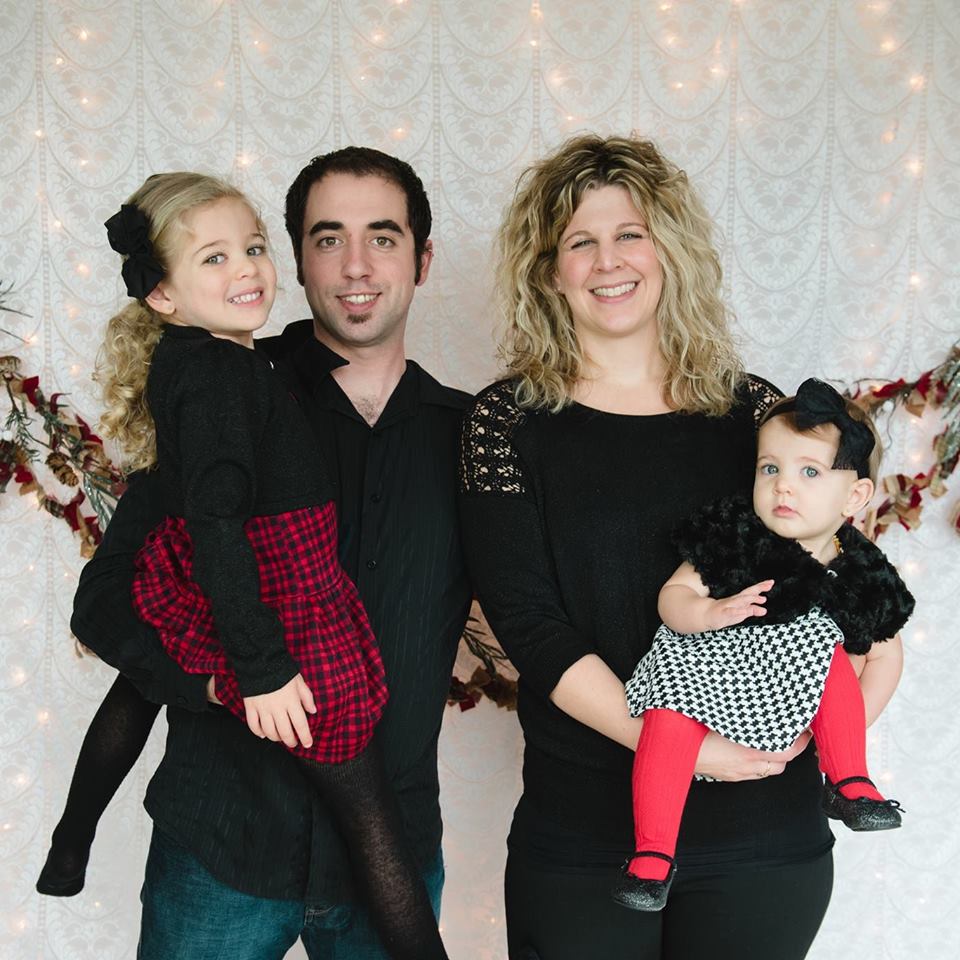 Judy Da Silva, RMT
I grew up in Terrace as a competitive swimmer, which is where I got introduced to massage therapy for my many muscle injuries and many years of low back pain. At a young age I always knew that helping people with massage is what I wanted to do. After doing some travelling, I got accepted into the Okanagan Valley College of Massage Therapy in Vernon, where I completed the 30000 our (3 year) program in 2010 and wrote my board exams to become registered.
I like to work a deep tissue massage focusing on trigger point release and myofascail release. With all the everyday stresses I like to incorporate some relaxation. I also like doing pregnancy massage, special needs and paediatric massages.
I am happy to be back in my hometown with my husband and our 2 young girls, camping, fishing and being outdoors. I have enjoyed a few years volunteering as a swim coach for the special Olympics.