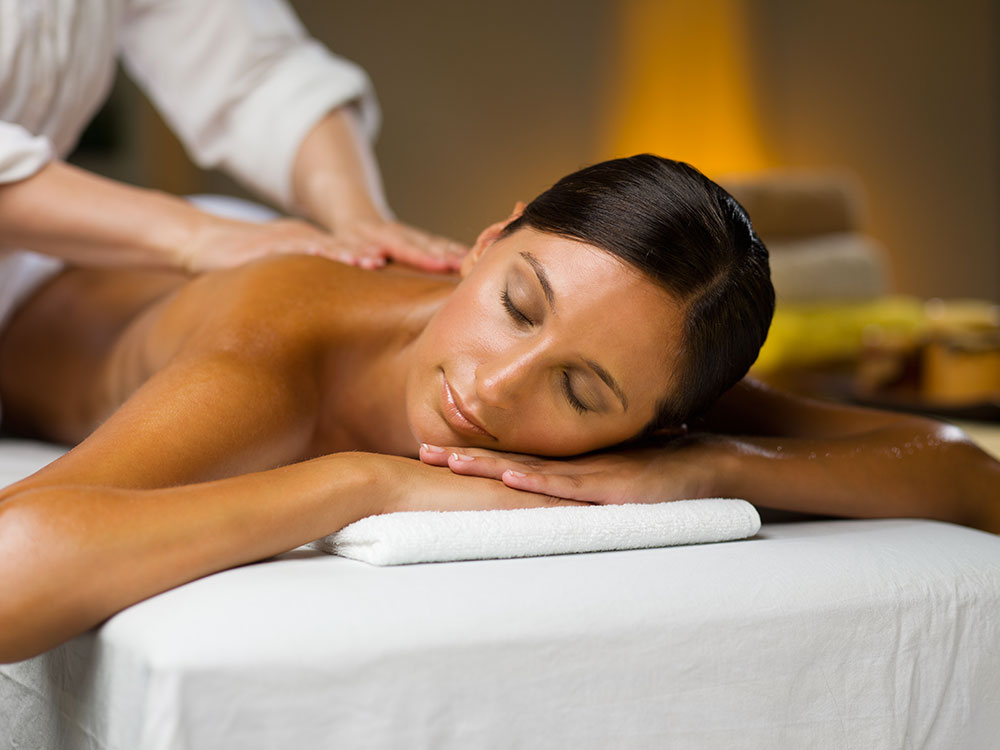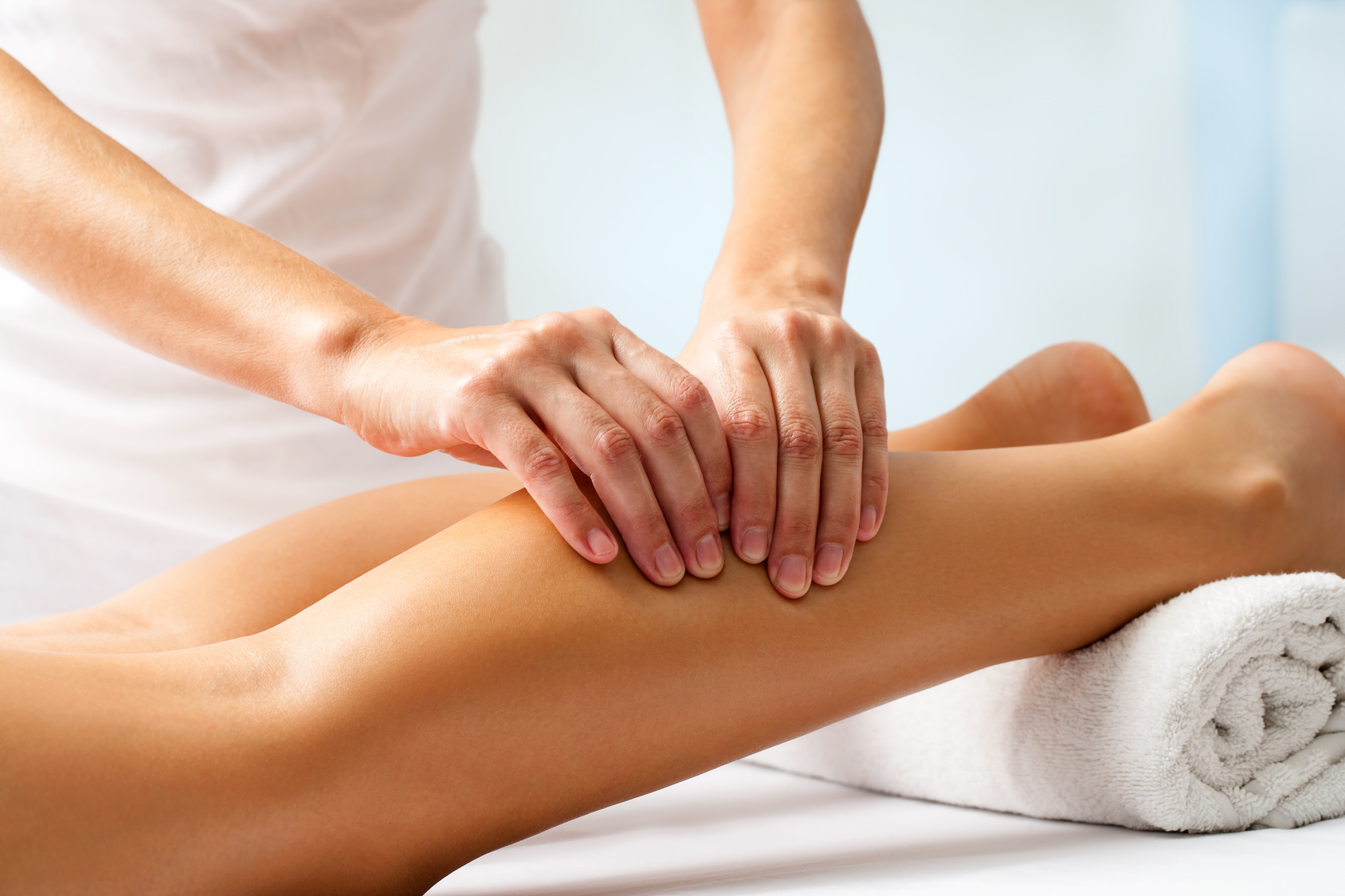 Slide One - copy - copy
CHIROPRACTIC wellness centre

Slide One - copy - copy - copy
CHIROPRACTIC wellness centre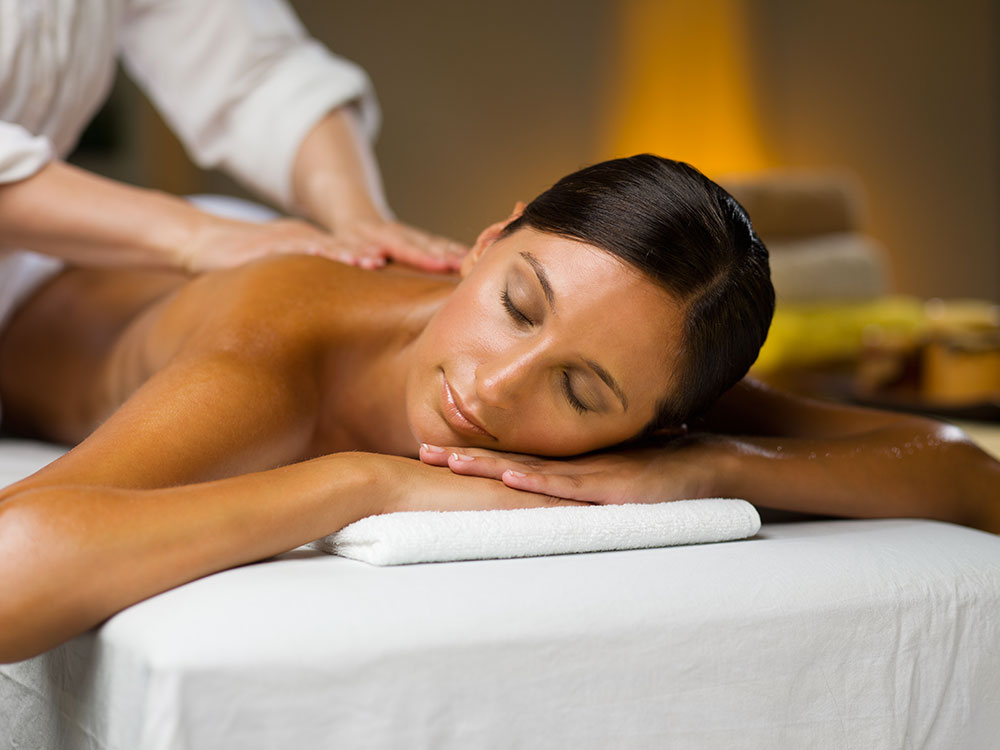 Slide One - copy - copy - copy - copy
CHIROPRACTIC wellness centre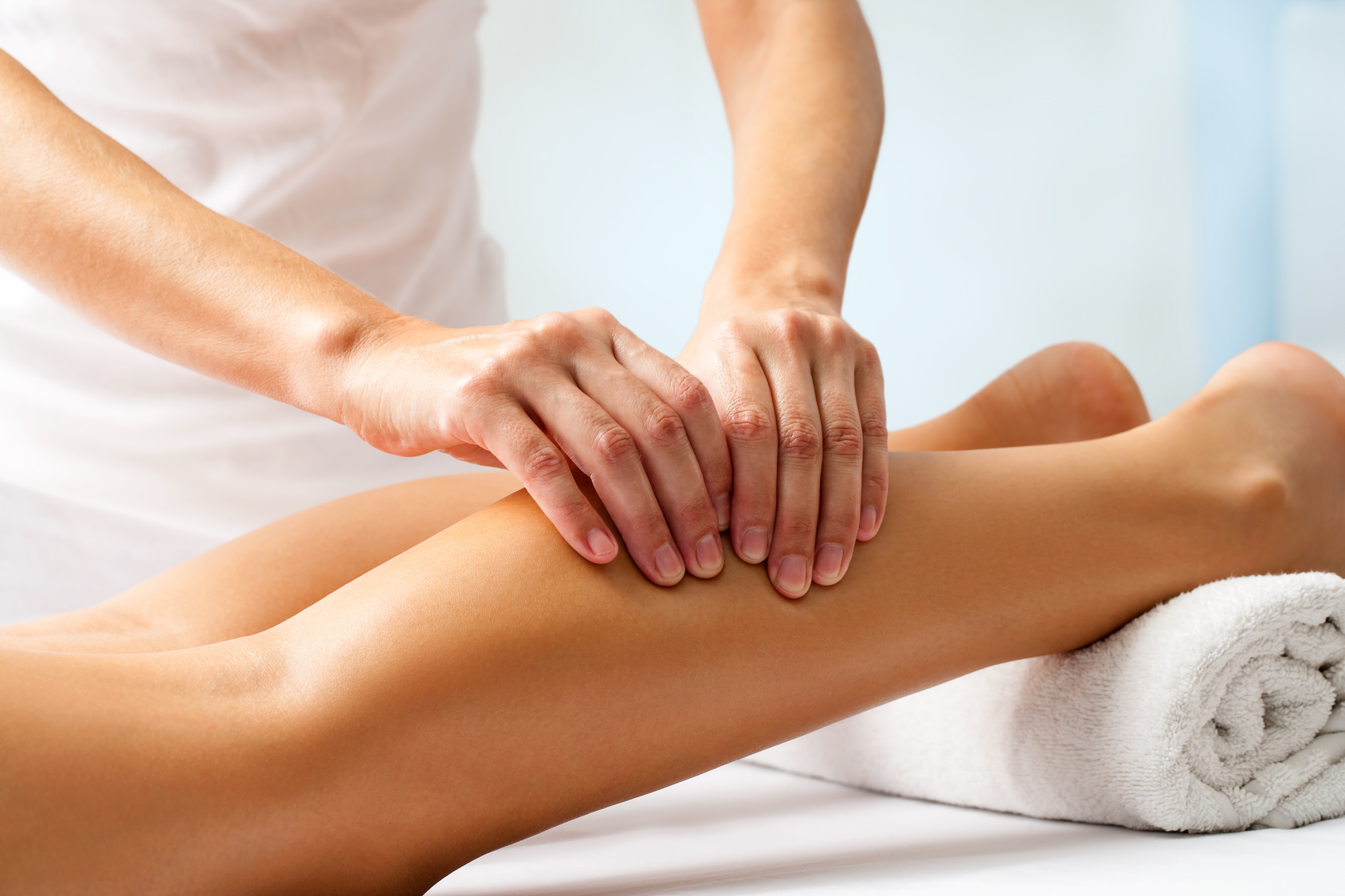 Active Release Technique
Active Release Technique has become an increasingly popular soft tissue technique for injury care. Dr. Brian Rigler is a Chiropractor in Terrace, BC who has been using ART for the last 4 years.  He finds the technique extremely useful for not only athletic injuries, but every day sprains/strains as well.
Active Release Technique is a specialized form of soft tissue therapy that was developed and patented by Dr. Mike Leahy, DC, CCSP. Dr. Leahy developed these techniques as a result of realizing that the majority of his patients' symptoms were related to changes in their soft tissue that could be felt by hand. By learning to feel the texture, tension and functional movements of muscles, tendons, ligaments, fascia and nerves, ART practitioners are able to resolve many soft tissue injuries. Soft tissue injuries that respond well to ART include headaches, shoulder pain, knee problems, tennis and golfers elbow, nerve entrapments that may cause weakness, numbness or tingling and many other soft tissue injuries.
Benefits of ART
Resolves Numbness, Tingling, Muscle Weakness & Nerve Pain
Removes Scar Tissue & Restrictive Adhesions
Increases Flexibility & Range of Motion
Removes Muscle Tension & Trigger Points
Improves Performance
Dramatically Speeds Recovery & Healing
Reduces Risk of Injuries
Increases Oxygen & Circulation in Muscles
Abnormal tissues are treated by applying very specifically placed tension to the damaged tissue while taking the tissue through movements designed to release tension, scar tissue, adhesions and nerve entrapments.
Is ART Right for You?
Active Release Technique is effective in the treatment of the following conditions:
Carpal Tunnel Syndrome
Rotator Cuff & Shoulder Injuries Chronic Headaches
Whiplash
Shin Splints
Tennis Elbow
Sciatica
Hyperextension Injuries
Myofasciitis & Trigger Points
Achilles Tendonitis
Arthritis
All Sprains, Strains & Tears
Chronic Lower Back Pain
Muscular Imbalances
Joint Instability Pain
If you are looking for a Chiropractor in Terrace, BC who performs Active Release Technique, give Chiropractor, Dr. Brian Rigler from Revolution Health and Wellness a call.