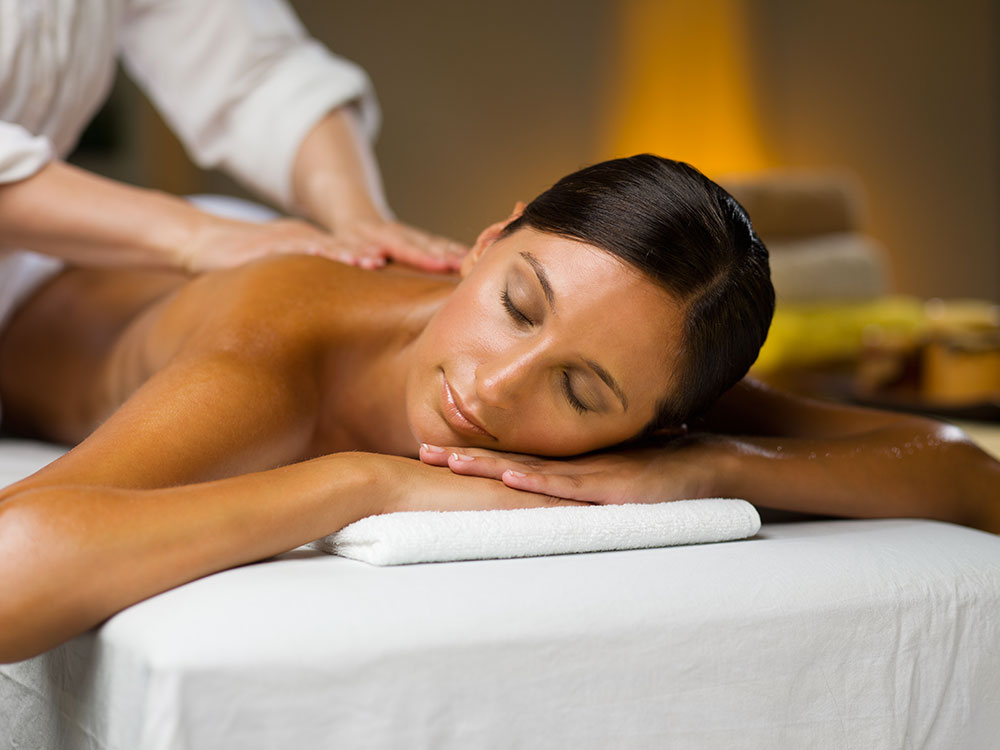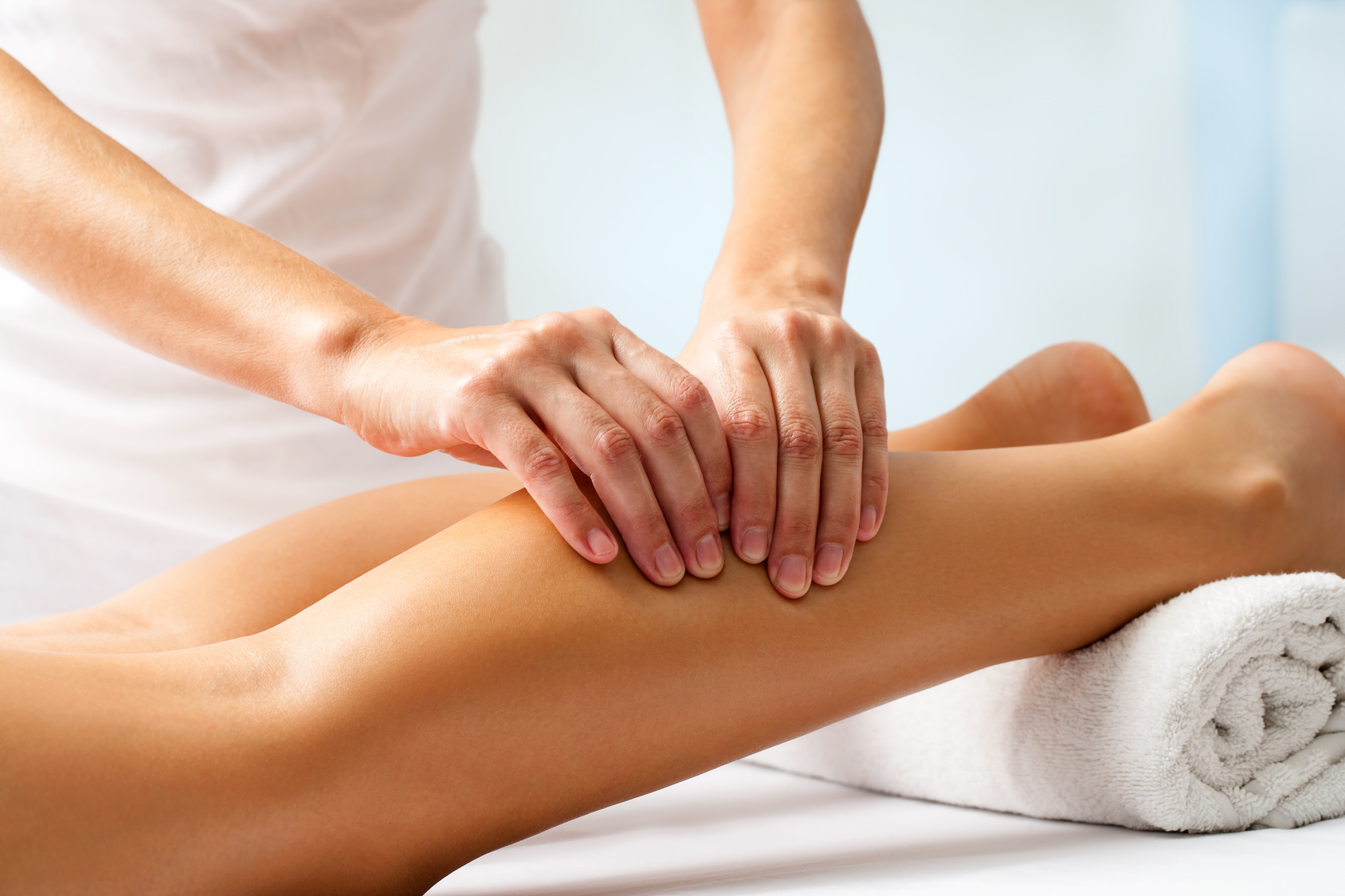 Slide One - copy - copy
CHIROPRACTIC wellness centre

Slide One - copy - copy - copy
CHIROPRACTIC wellness centre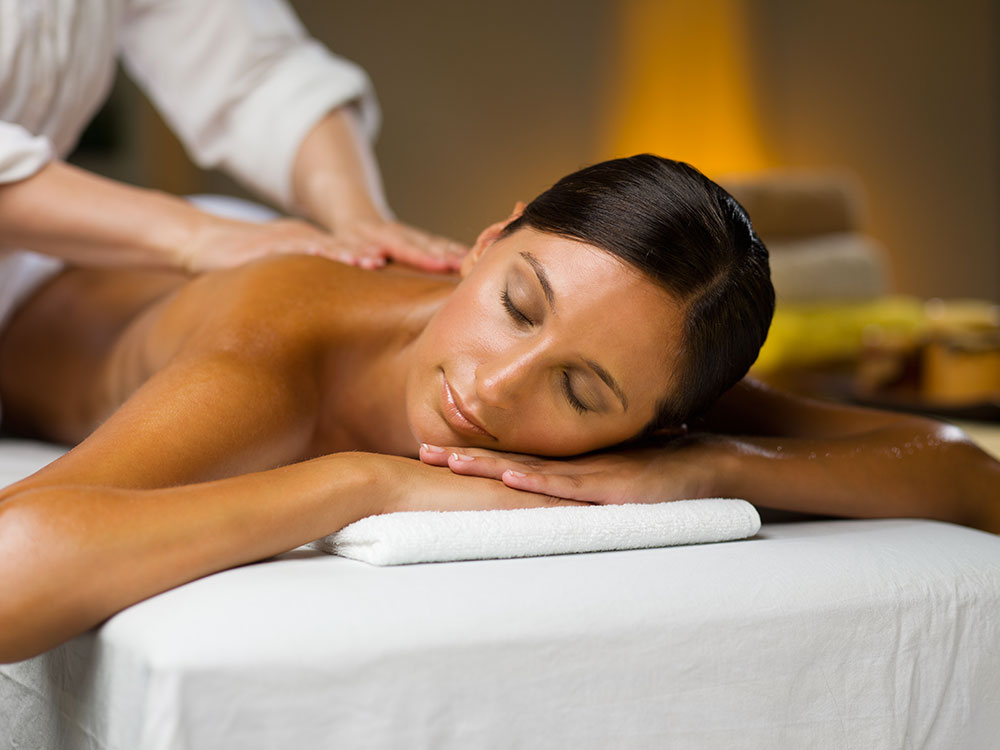 Slide One - copy - copy - copy - copy
CHIROPRACTIC wellness centre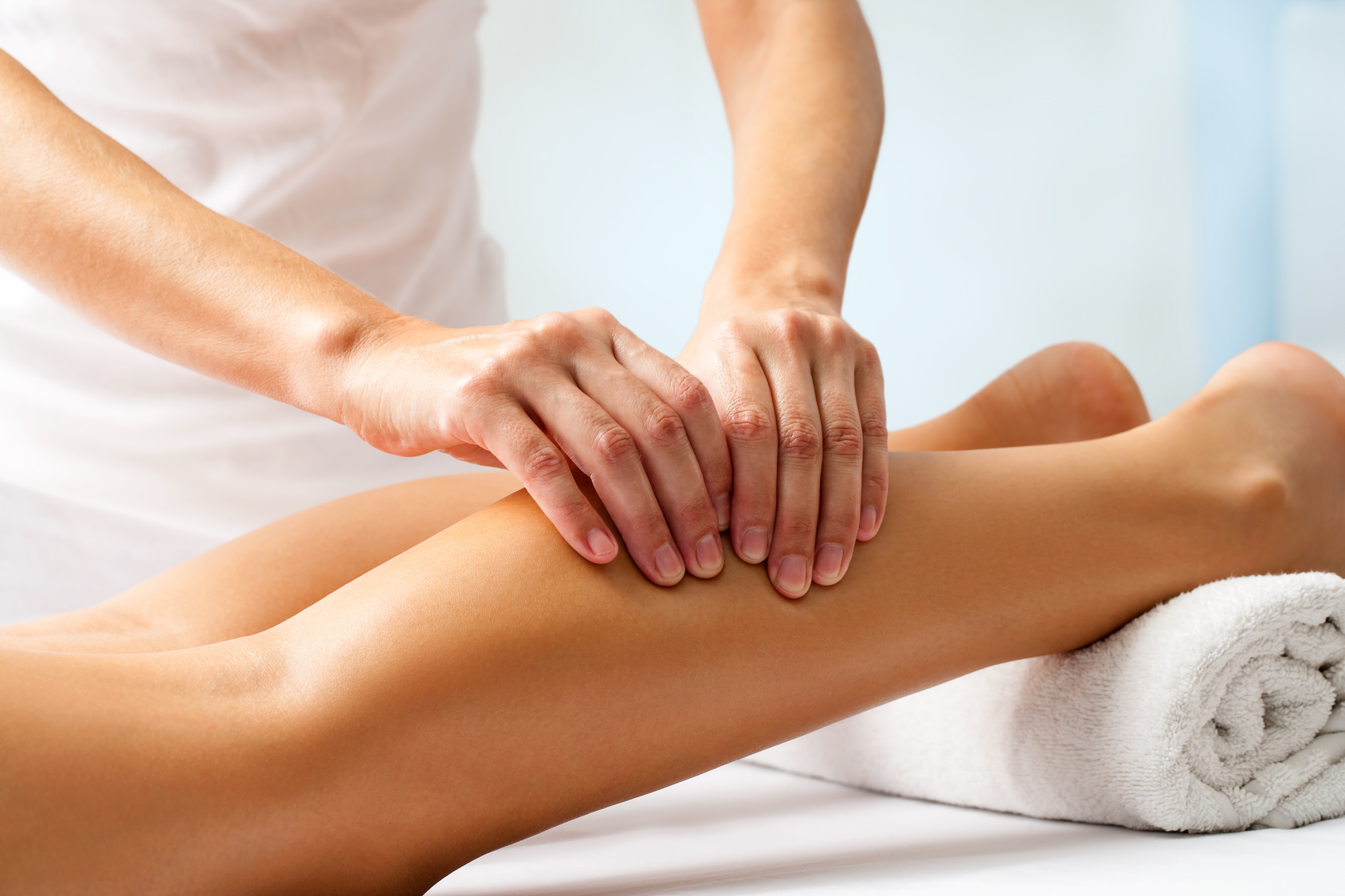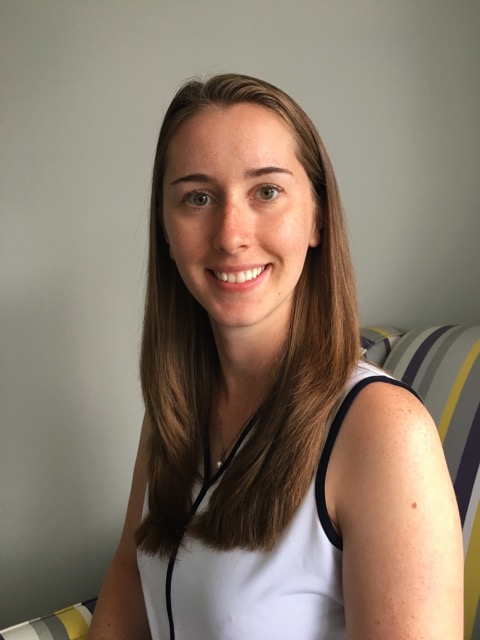 DR. ALISON MACDONALD
Alison MacDonald was born and raised in Fort Nelson, BC. She has always dreamed of returning to a small, northern community to provide health care. As a Chiropractor, she focuses on spinal health, headaches, and joint and soft tissue injuries using Diversified Technique. Alison has had additional training in techniques such as Active Release Therapy and RockTaping.
Alison received a Bachelor of Health Science in Biomedicine with a minor in Psychology from the University of Northern British Columbia (UNBC) in Prince George, BC. After completing her degree, she attended the Canadian Memorial Chiropractic College in Toronto, ON where she received her four-year doctorate in June 2019.
Alison enjoys being an active member of the community. She has been fortunate to hold the positions of Manager of the UNBC CIS Women's basketball team, crisis line worker at the Northern Crisis Centre, and Emergency Medical Service / Chiropractic Intern for a trans-provincial bike rally.
In her free time she likes being physically active. Alison loves hiking, running, and snowboarding. She is excited to serve the community of Terrace.