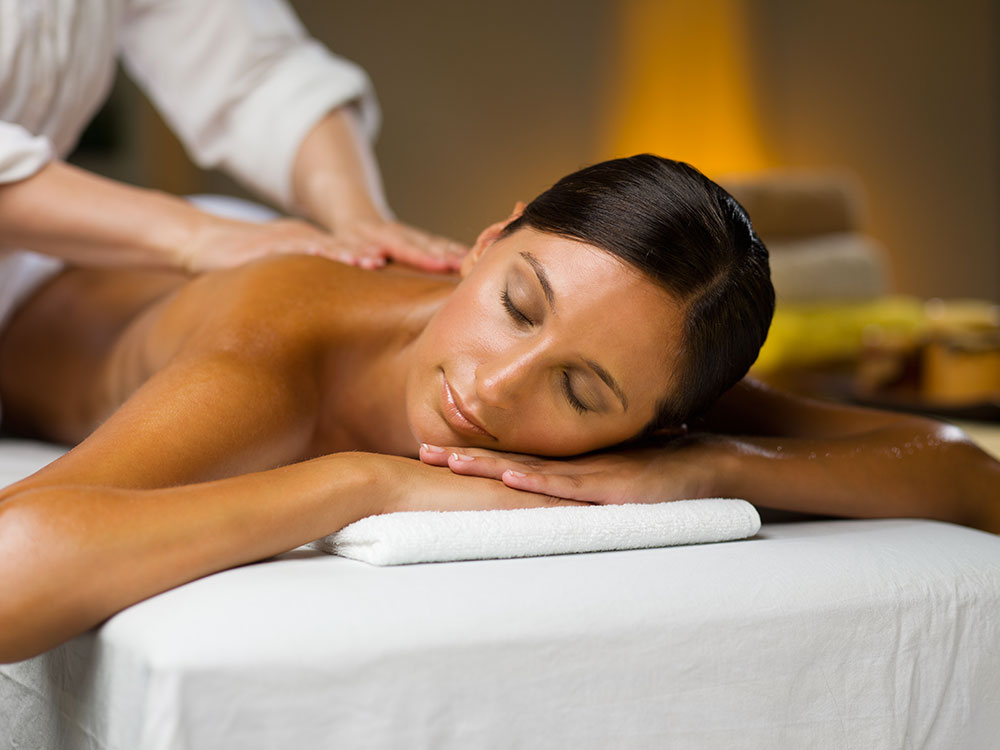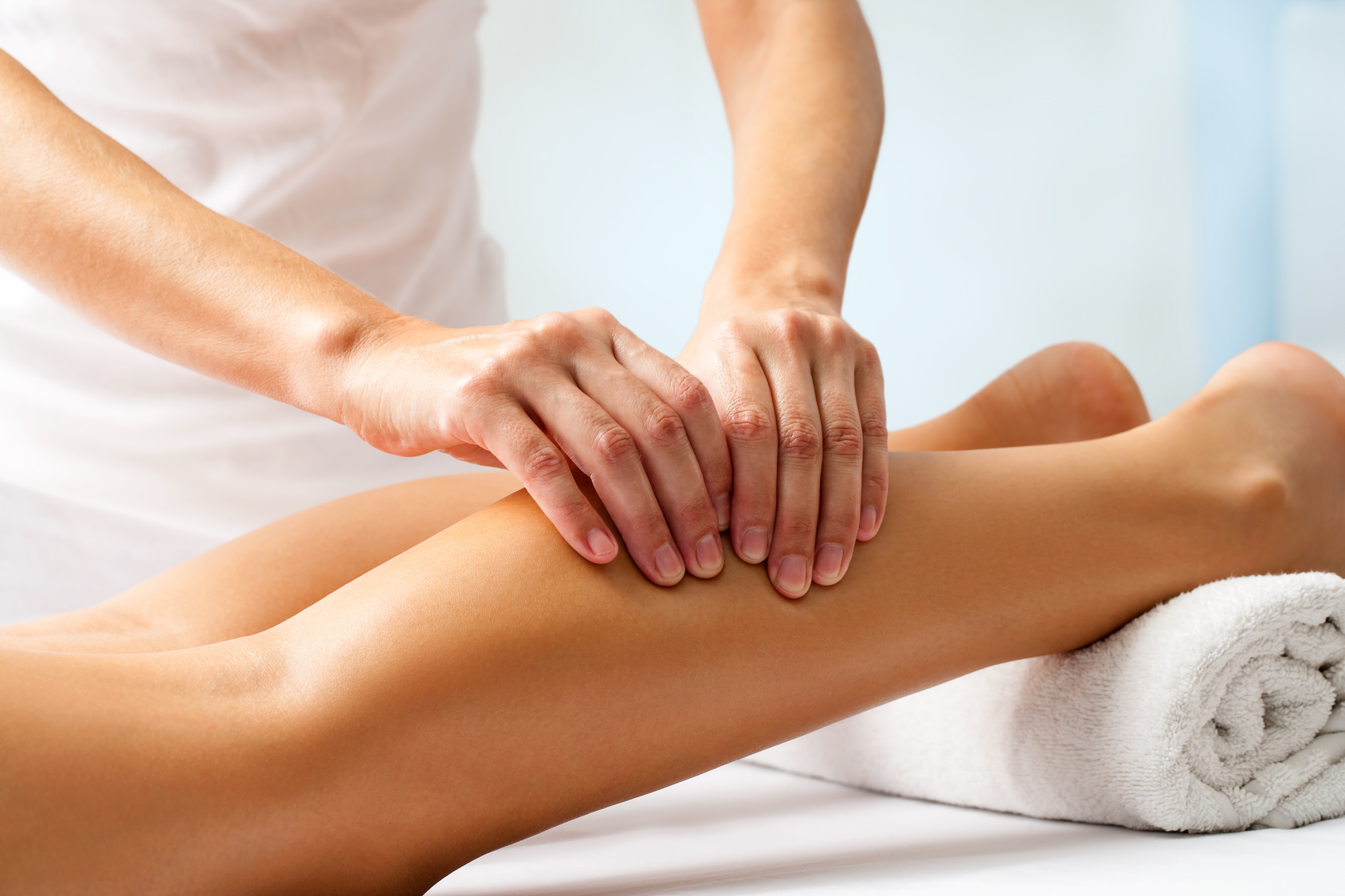 Slide One - copy - copy
CHIROPRACTIC wellness centre

Slide One - copy - copy - copy
CHIROPRACTIC wellness centre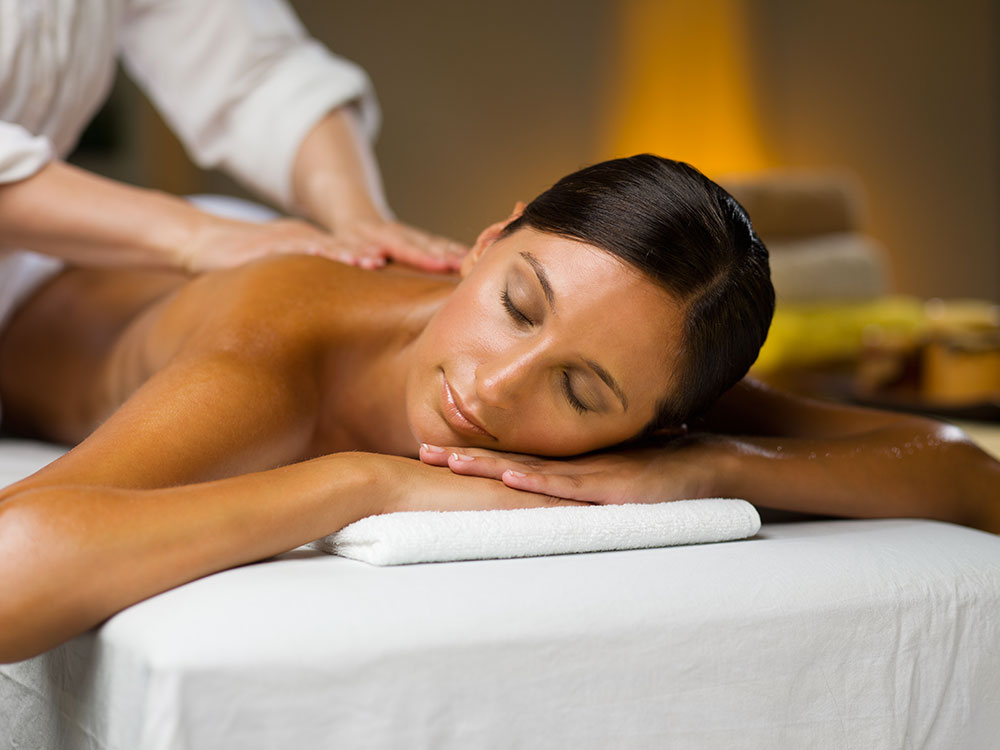 Slide One - copy - copy - copy - copy
CHIROPRACTIC wellness centre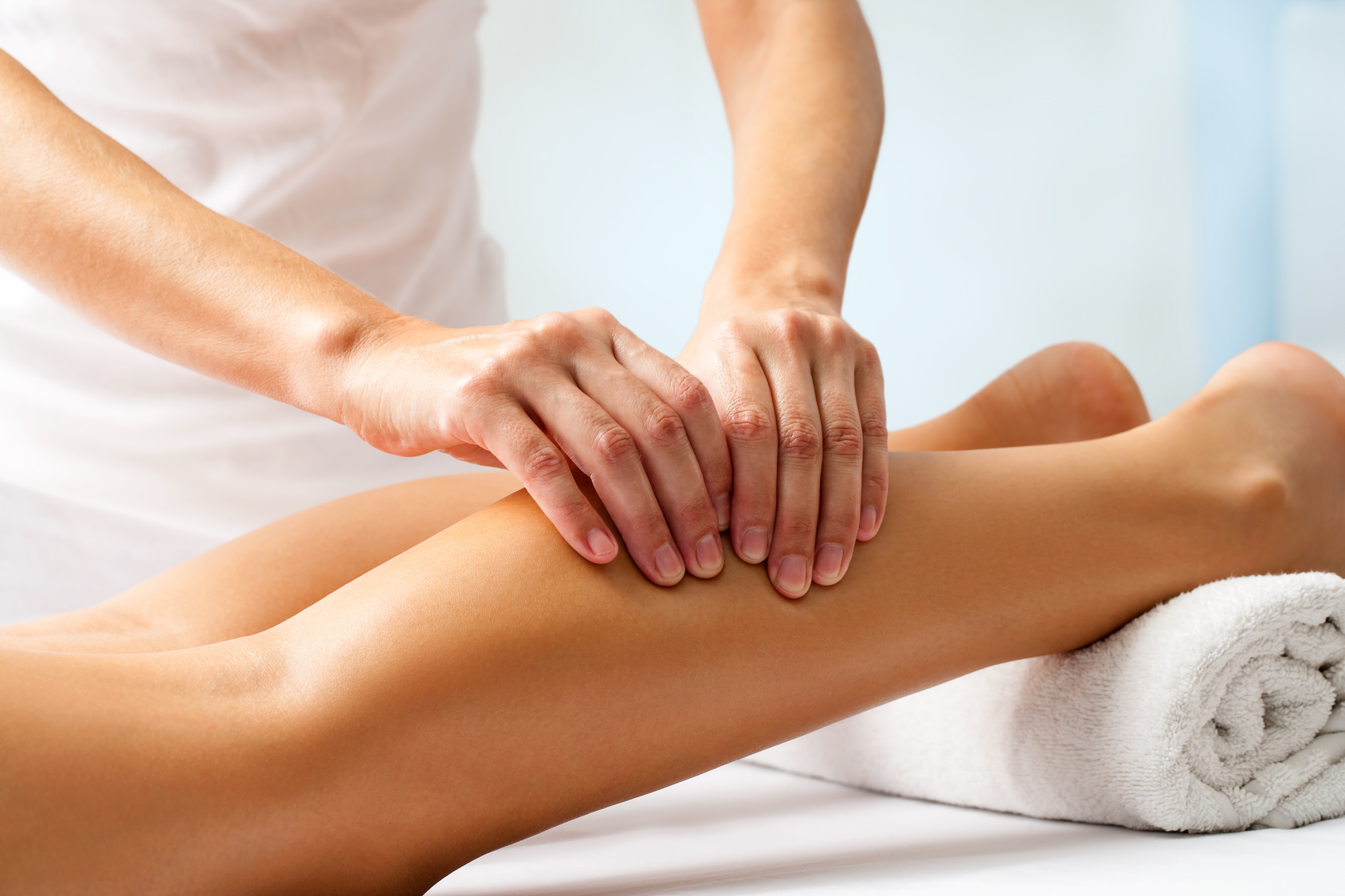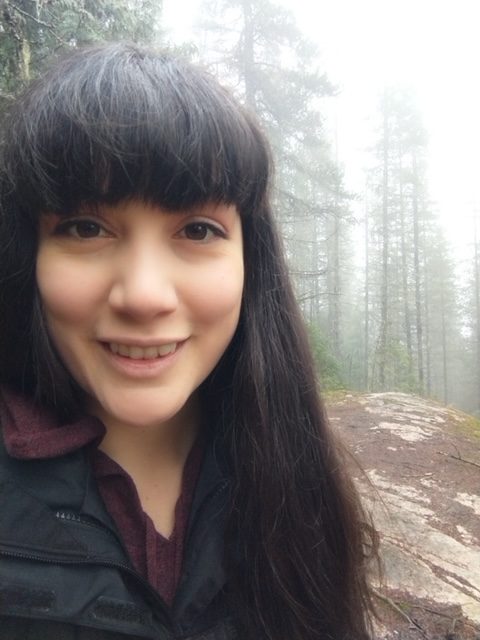 Chantal Munoz, RMT
Chantal is a Registered Massage Therapist who recently moved back to Terrace after graduating from Okanagan Valley College for Massage Therapy in 2020.
Chantal's clinical focus has a strong foundation in myofascial release coupled with relaxing Swedish massage. She believes that the body has the ability to heal itself and she prefers to work with the nervous system to improve over all wellness and health. Chantal describes her treatment style as gentle but effective. She prefers not to work into the pain scale and believes in guiding the body toward healing itself. Chantal hopes to further her education in cranial sacral treatment, visceral manipulation, and osteopathic techniques.
Chantal has been a resident of Northern BC for the past 5 years after relocating here from Alberta. She enjoys outdoor activities and has always been drawn to the beautiful BC outdoors. She is a mother of two young boys and looks forward to including her family in enjoying everything the area has to offer.