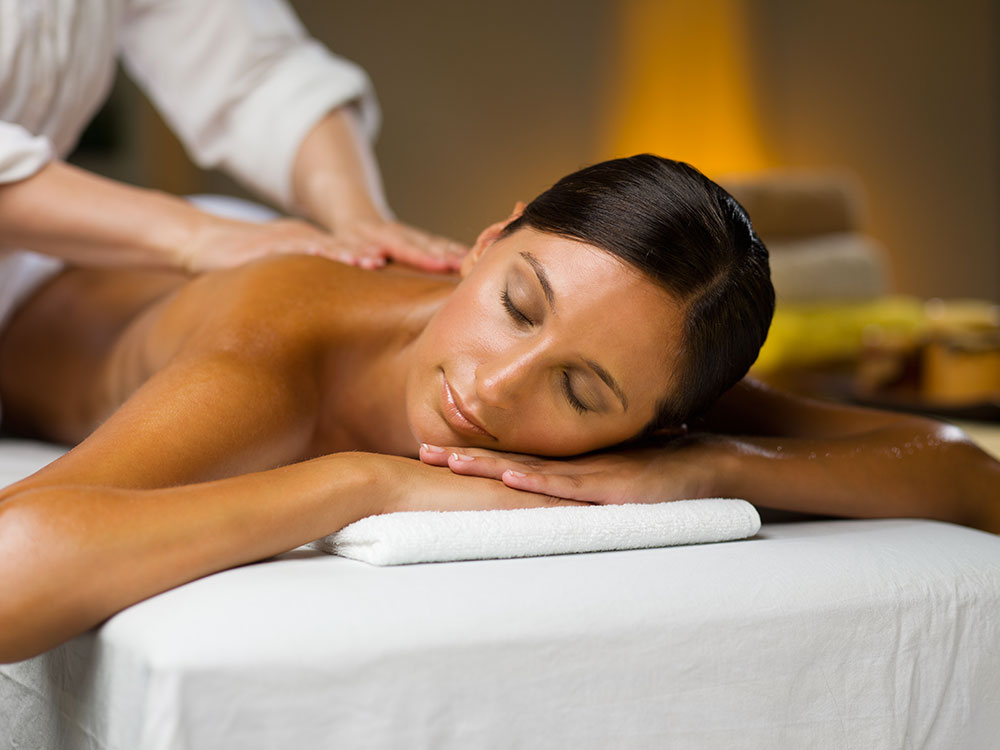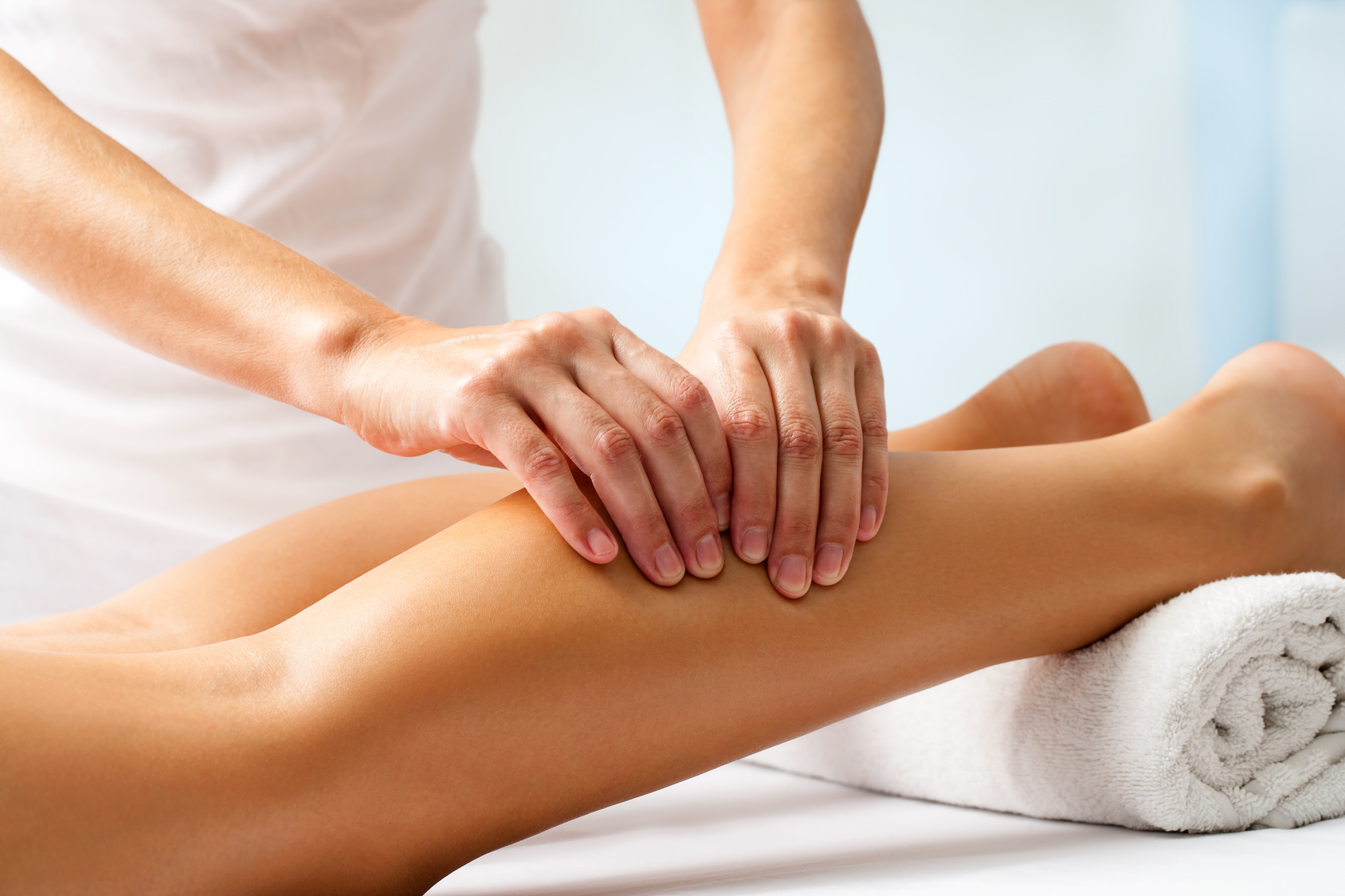 Slide One - copy - copy
CHIROPRACTIC wellness centre

Slide One - copy - copy - copy
CHIROPRACTIC wellness centre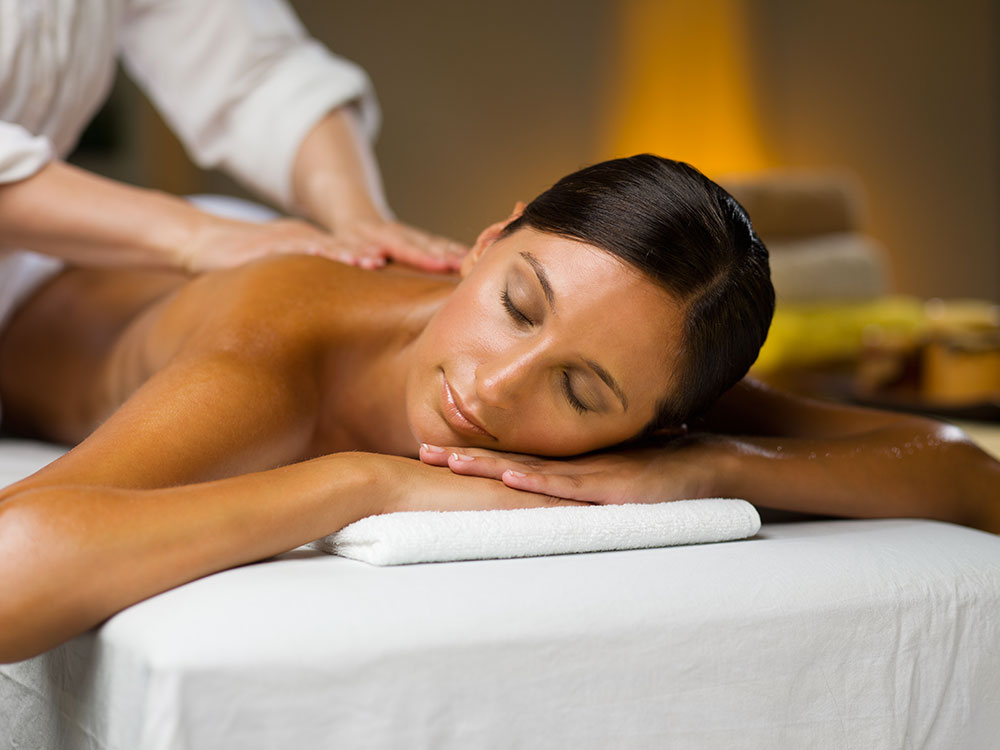 Slide One - copy - copy - copy - copy
CHIROPRACTIC wellness centre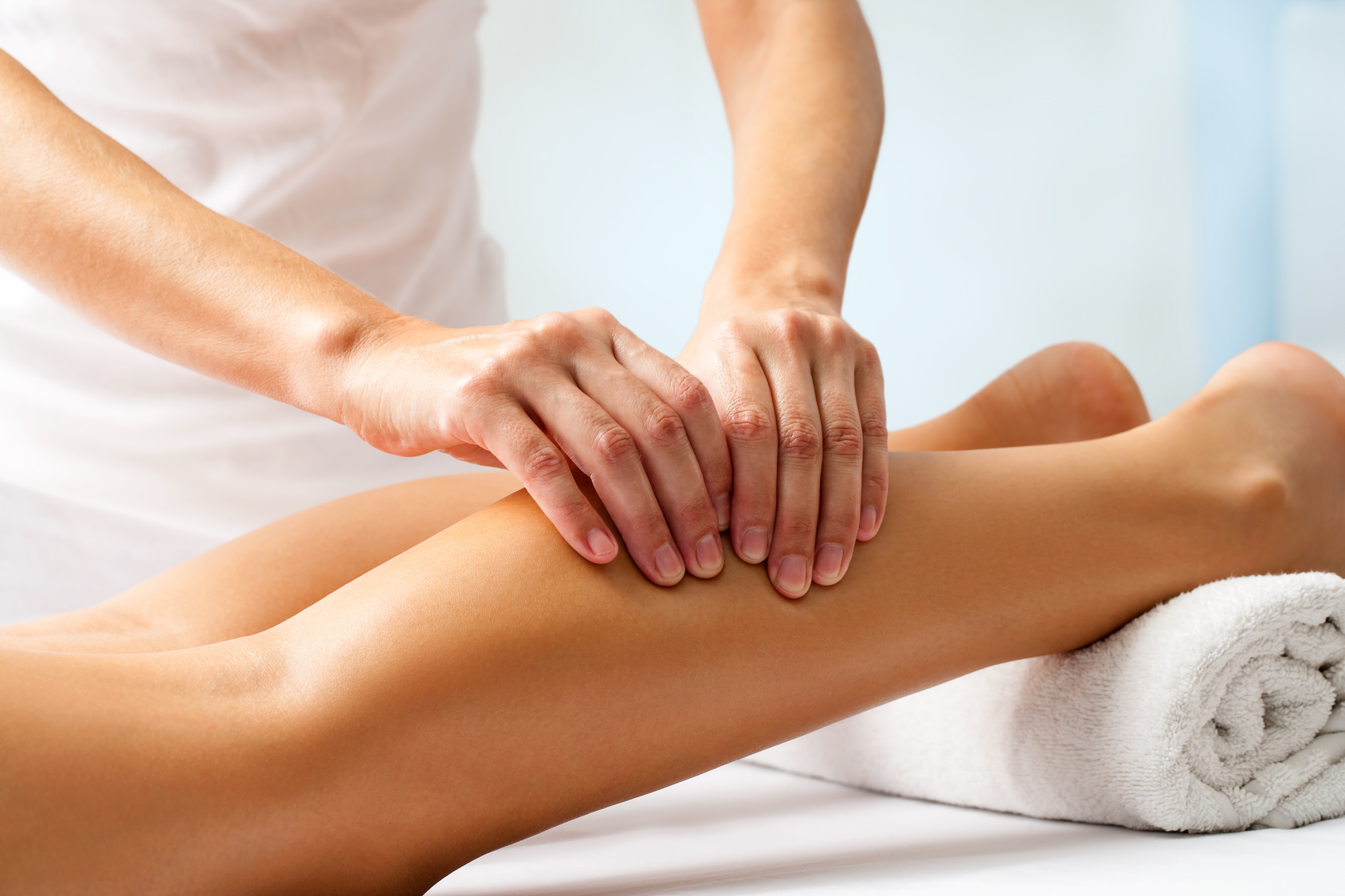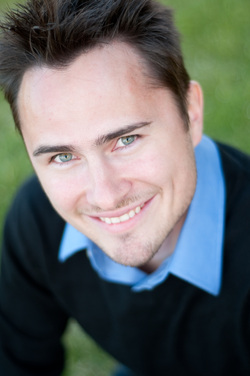 Dr. Brian Rigler
Dr. Brian Rigler was born and raised in Terrace BC, and is returning to provide care for the Terrace and Kitimat area. As a Chiropractor, he focuses on health and wellness with a special interest in the spine, headaches, sports medicine and soft tissue injuries. In addition to the traditional chiropractic adjustments, this has led him to strengthen his education and experience in soft tissue treatments with techniques such as Shockwave, Full Body Active Release Therapy, and Graston Technique.
Brian graduated with honors and received a Bachelor of Science in Kinesiology from the University of Victoria. After completing his degree, he attended the Canadian Memorial Chiropractic College in Toronto, ON where he received his four-year doctorate with Magna Cum Laude distinction and clinic honors.
Outside of work, Brian stays active by playing competitive hockey, golf and soccer. He also mixes in as many non-competitive activities as he can with his wife and son.
Dr. Rigler is a registrant of the College of Chiropractors of BC and the BC Chiropractic Association.