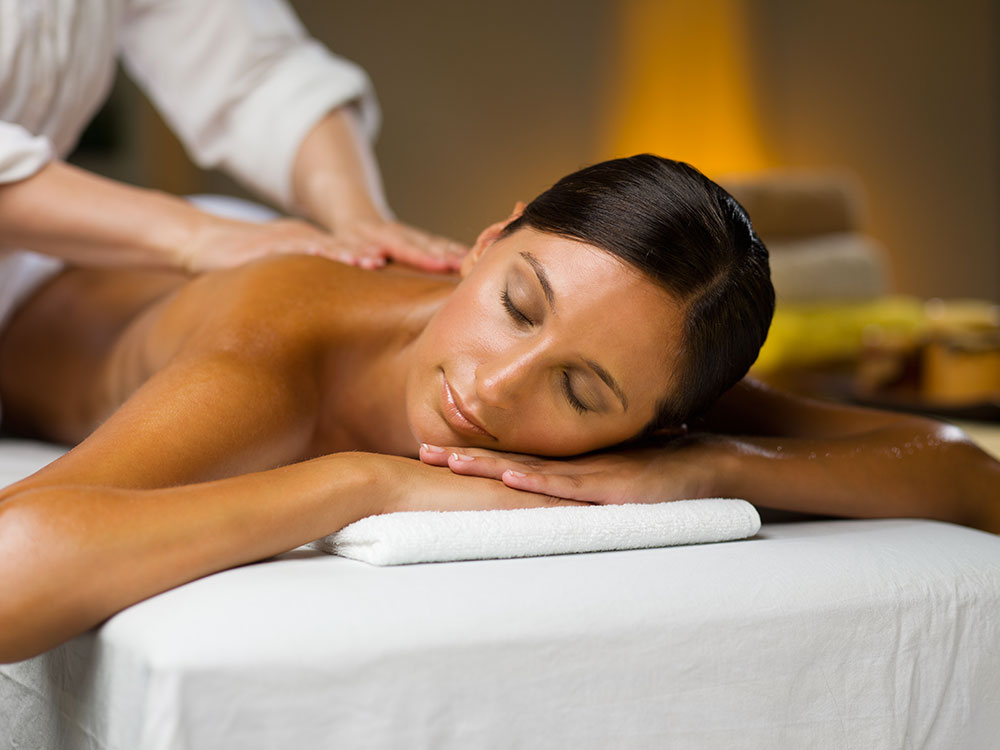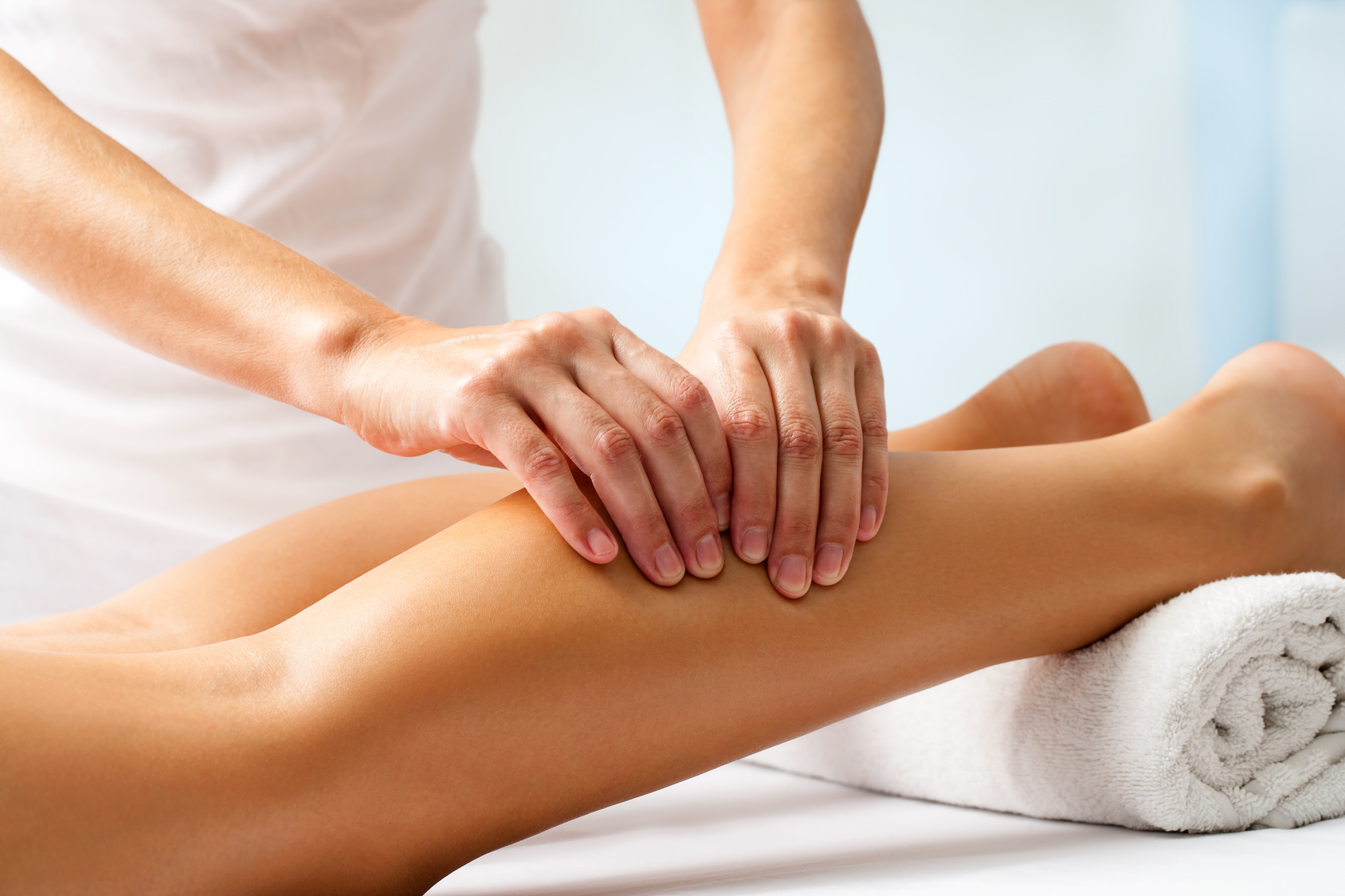 Slide One - copy - copy
CHIROPRACTIC wellness centre

Slide One - copy - copy - copy
CHIROPRACTIC wellness centre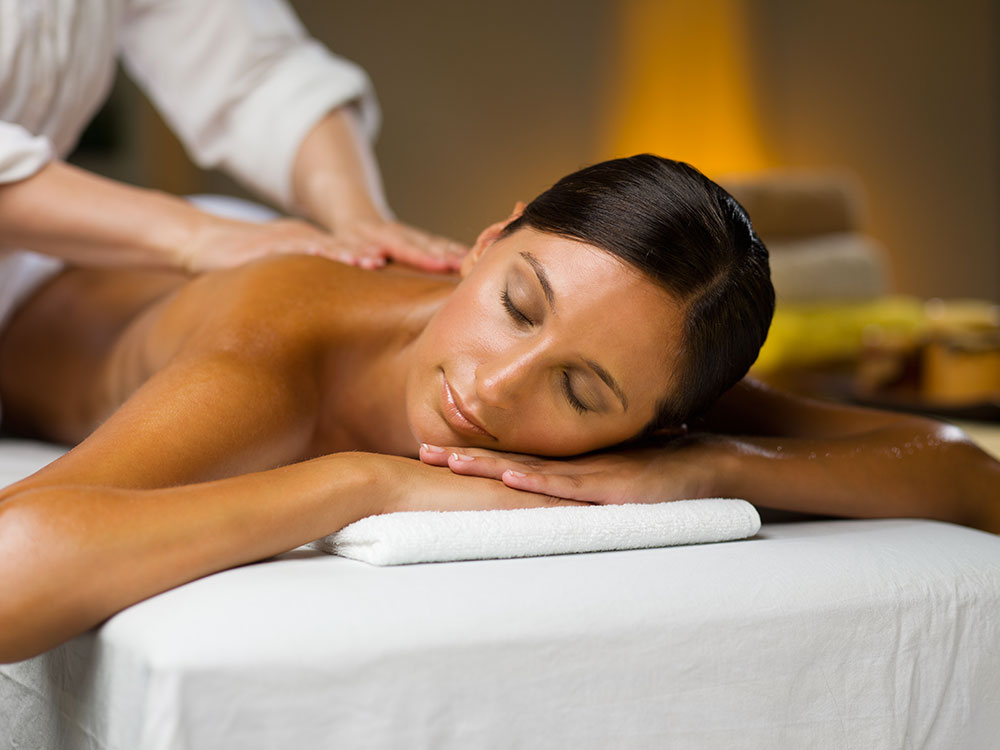 Slide One - copy - copy - copy - copy
CHIROPRACTIC wellness centre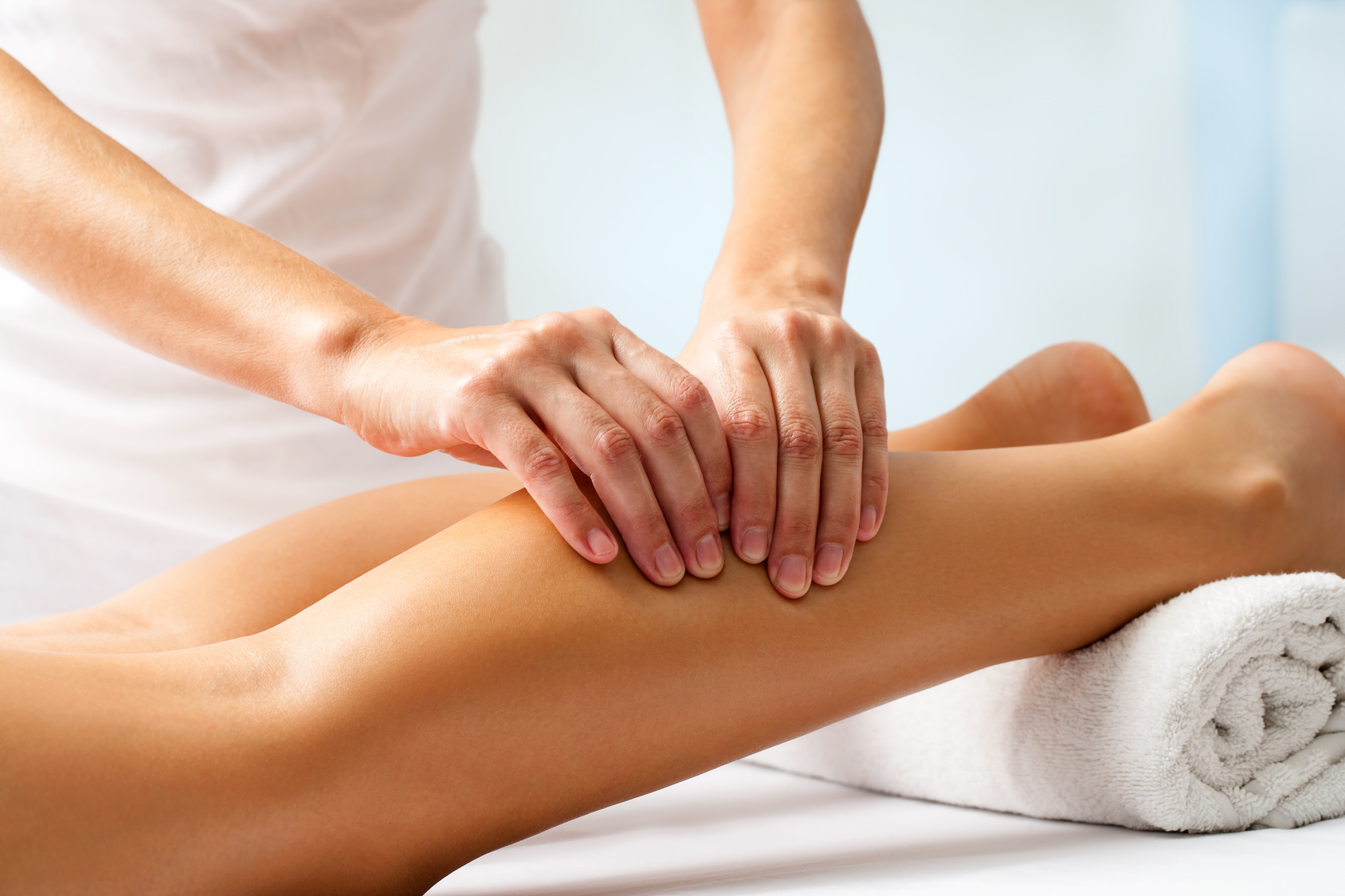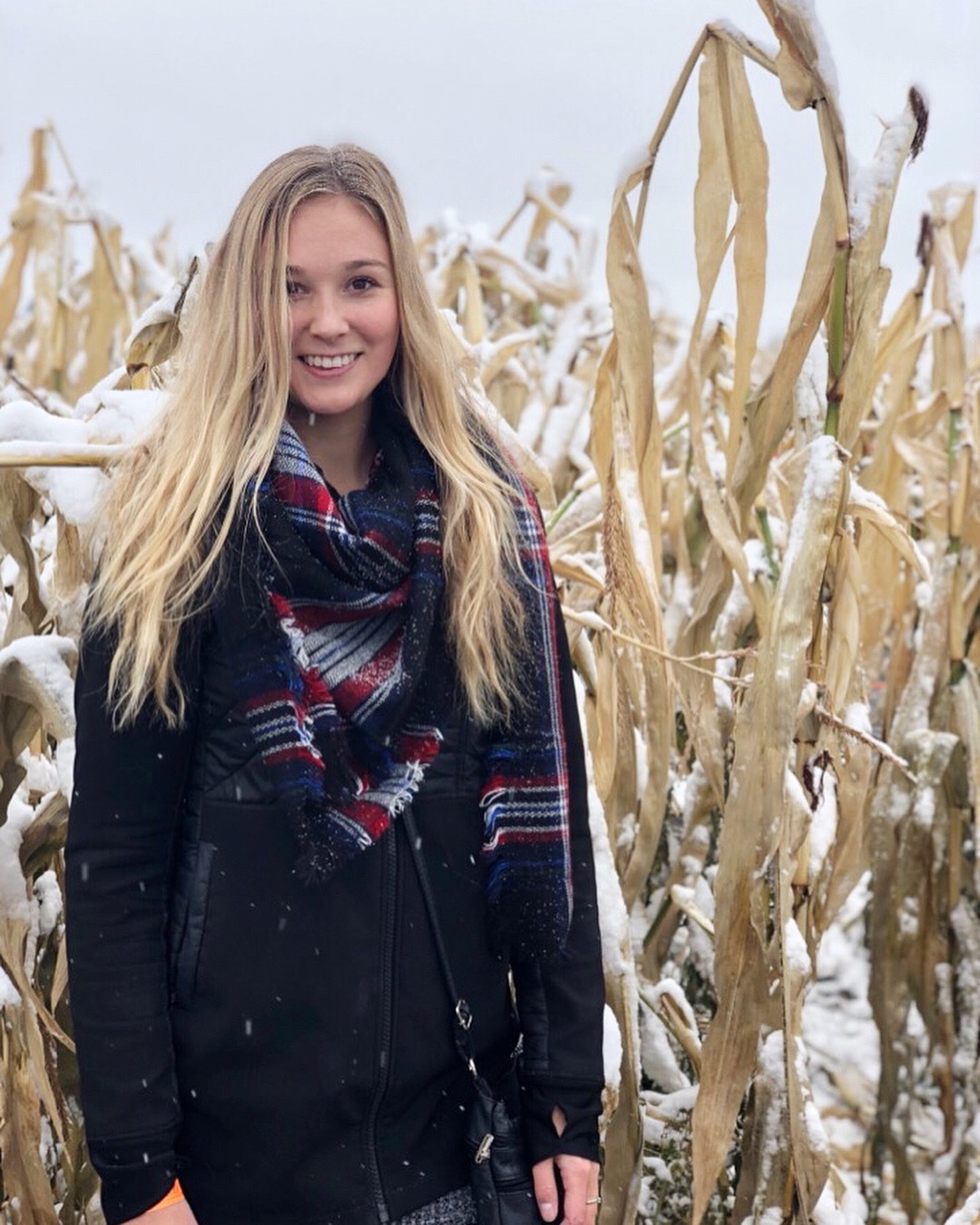 Kendal Ruygrok, Physiotherapist
Revolution Health & Wellness would like to welcome Kendal Ruygrok, Physiotherapist to our healthcare team.
Kendal grew up in Terrace, BC. Her passion for physical therapy stemmed from her participation in sports, dance and volunteer experience in the area of practice. She is excited to return to her hometown and give back to the community she was raised in.
Kendal attended the University of British Columbia Okanagan where she received a Bachelor Degree in Human Kinetics with a Minor in Psychology. Following graduation, she attended the University of Alberta where she received her Master of Science in Physical Therapy. Kendal has additional training in areas such as, soft tissue muscle release and is interested in working towards completing her manual therapy levels and taking additional courses to add to her clinical skills. In her spare time, she enjoys taking advantage of what Terrace has to offer such as, hiking, skiing, and playing soccer.