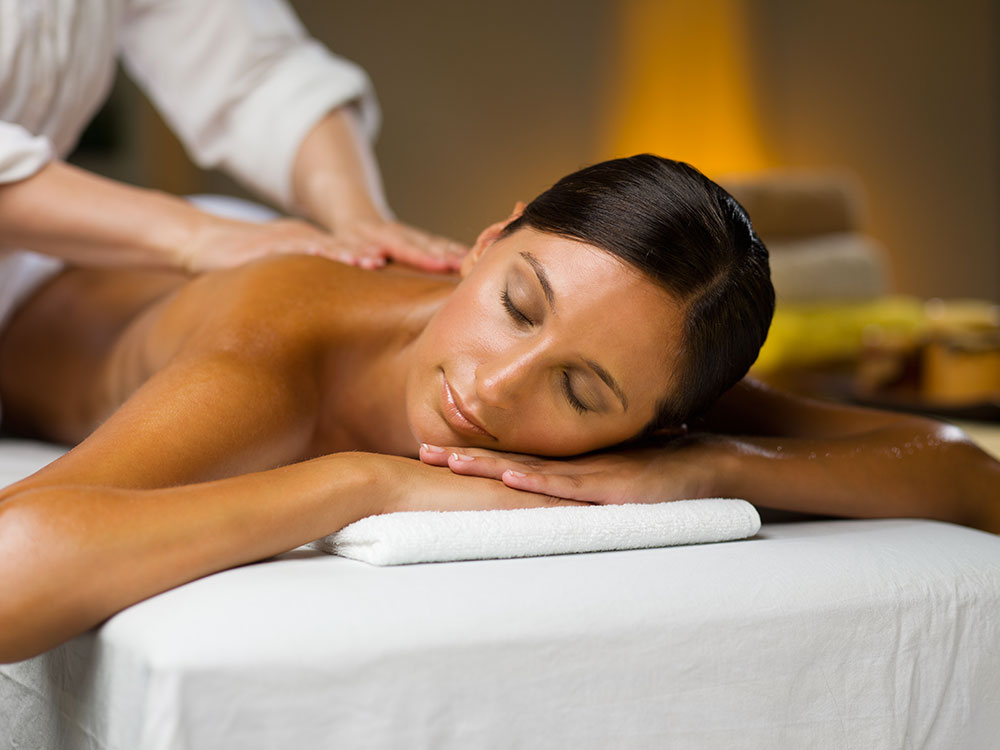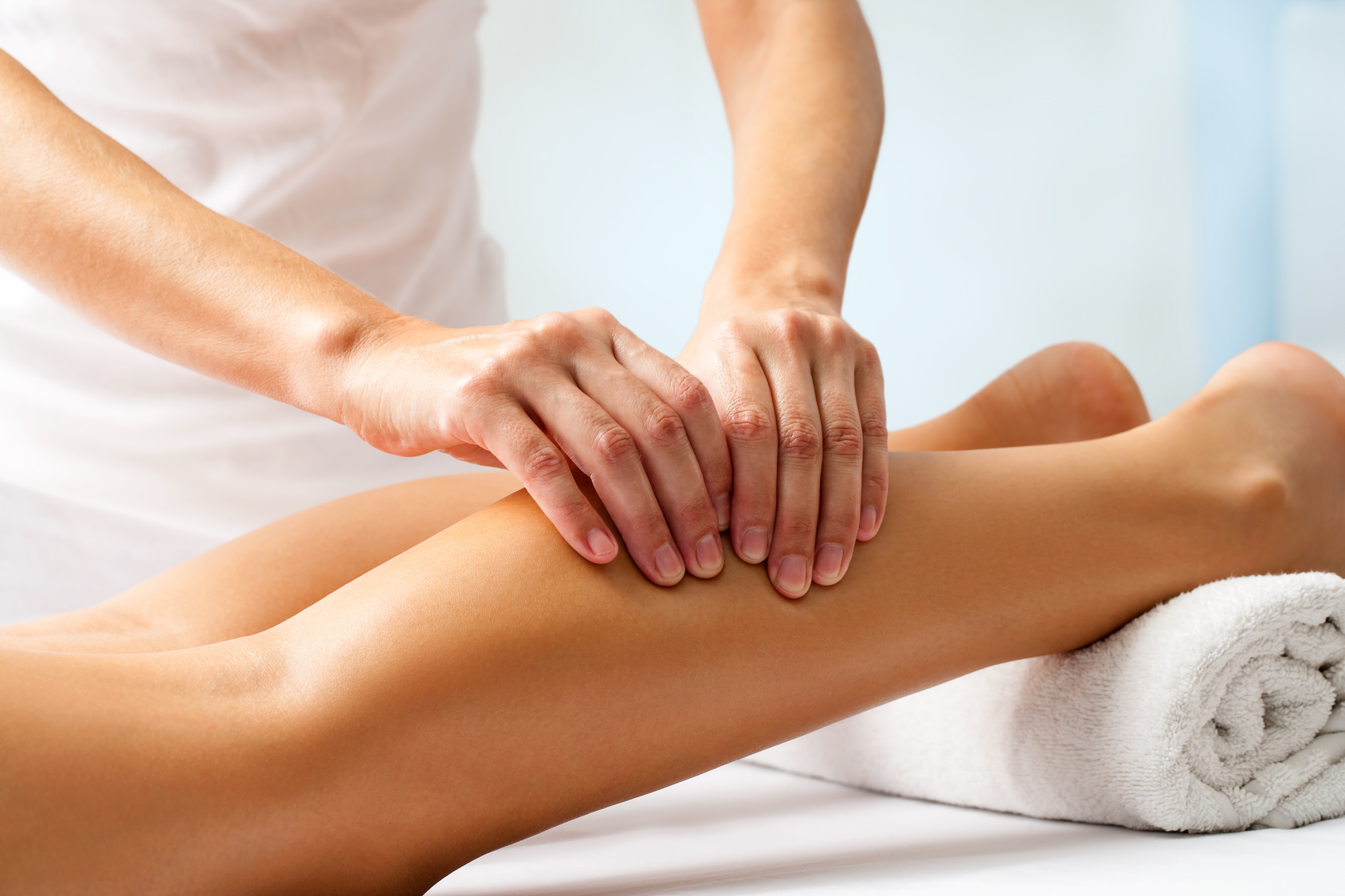 Slide One - copy - copy
CHIROPRACTIC wellness centre

Slide One - copy - copy - copy
CHIROPRACTIC wellness centre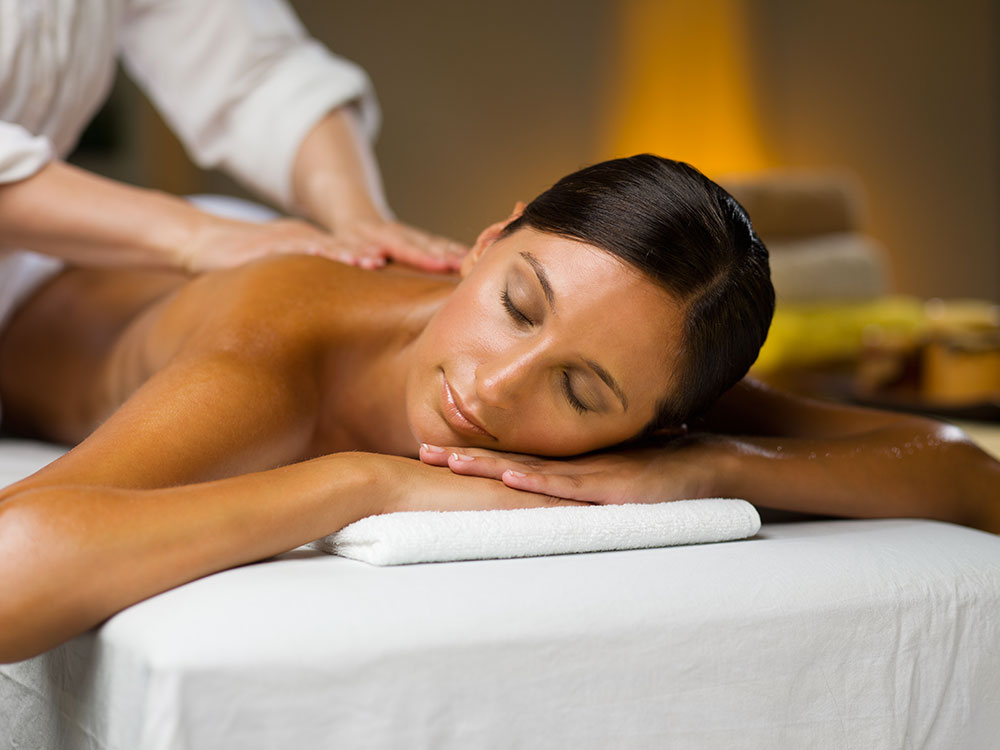 Slide One - copy - copy - copy - copy
CHIROPRACTIC wellness centre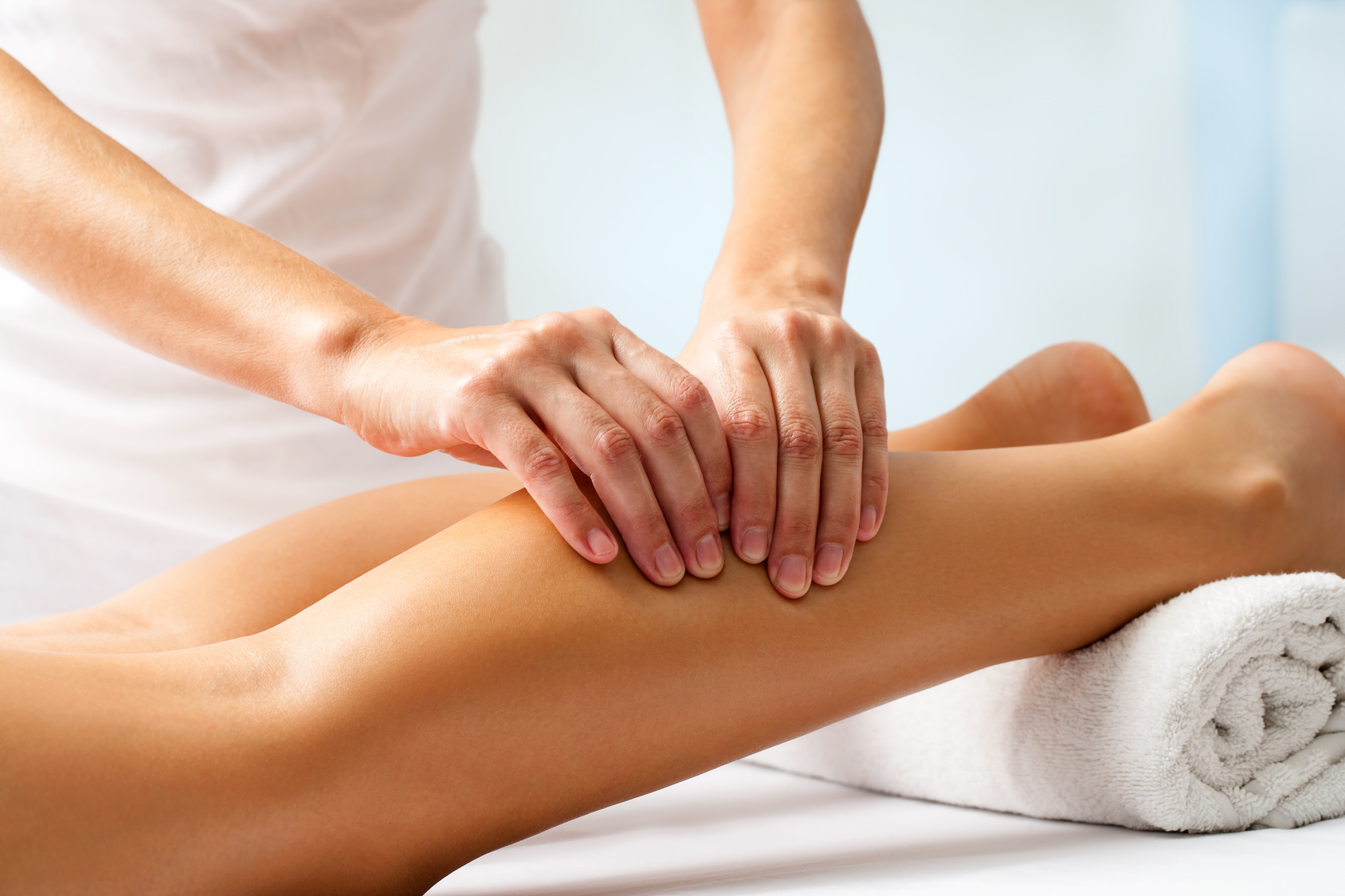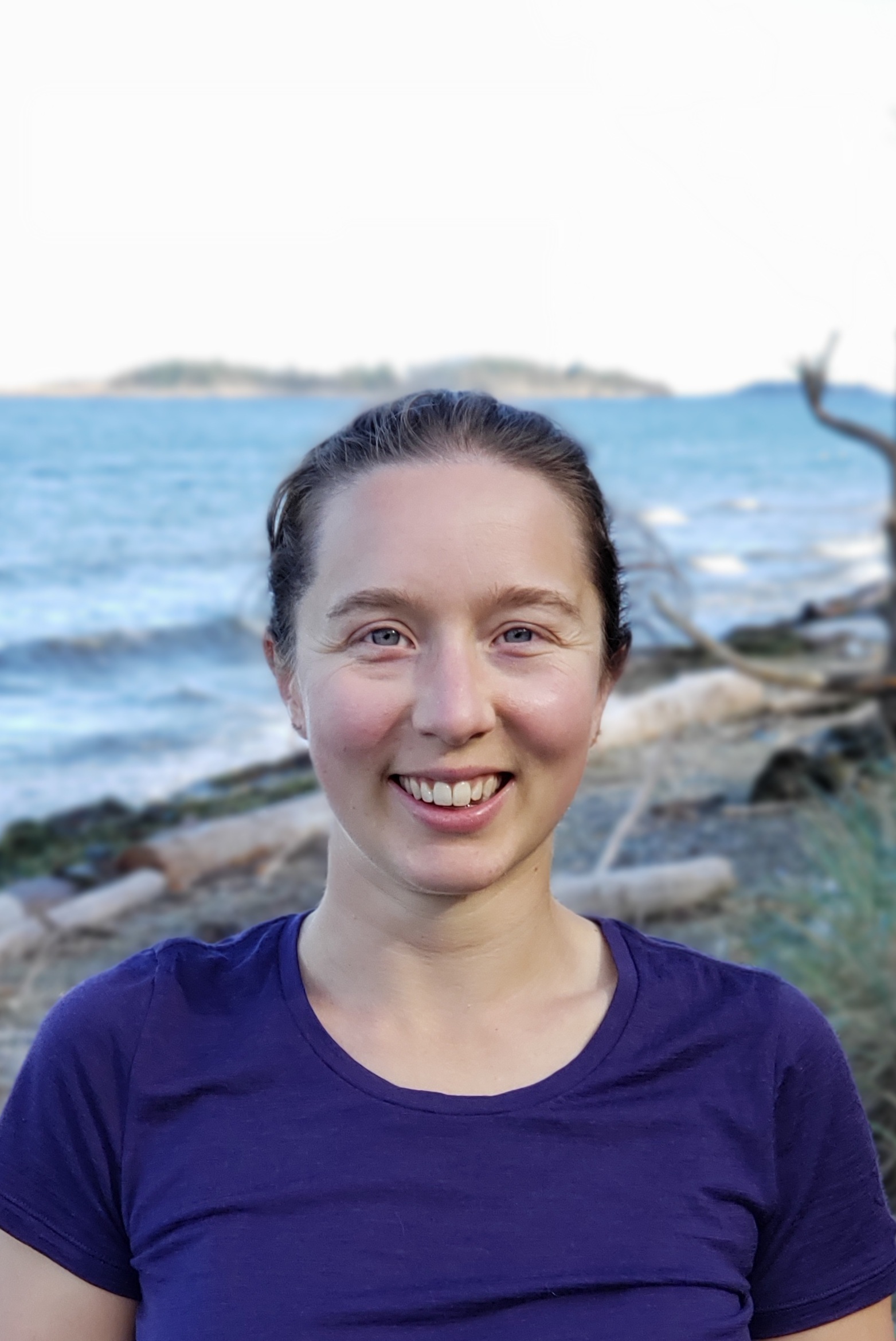 Robyn Cater, Physiotherapist
Robyn obtained her Bachelors of Science Combined Honors in Biology and Psychology from the University of Victoria. After a few years of cellular neuroscience research and aging epidemiology, she returned to complete her Masters of Physical Therapy at the University of British Columbia in 2016. Since then, she has gained experience in a variety of clinical settings including inpatient, outpatient and community care. She uses a combination of active exercise therapy, education, manual therapy and dry needling to optimize client outcomes.
Robyn has completed post graduate courses in neurorehabilitation, chronic pain, orthopaedics, and dry needling. Her clinical interests include neurological rehabilitation (e.g. stroke), injury prevention and recovery, and chronic pain management with a special focus on client optimization of function, independence and participation.
When not at work, Robyn enjoys having fun outdoors – gardening, skiing, hiking and biking. She's excited to support the people of her home town in reaching their activity and sport goals.