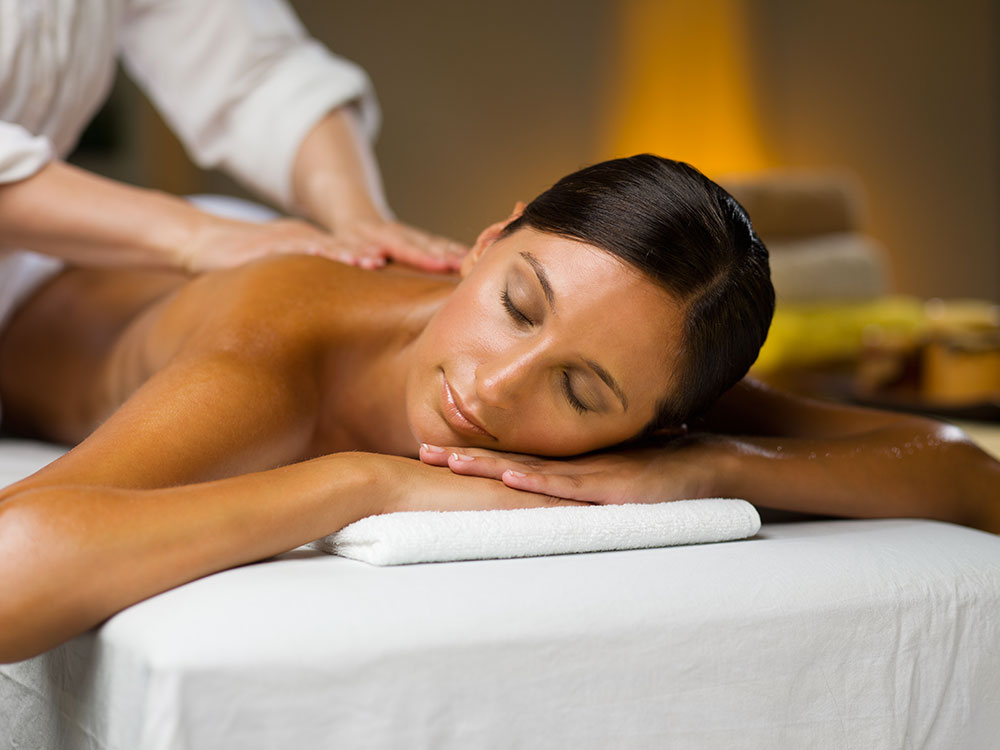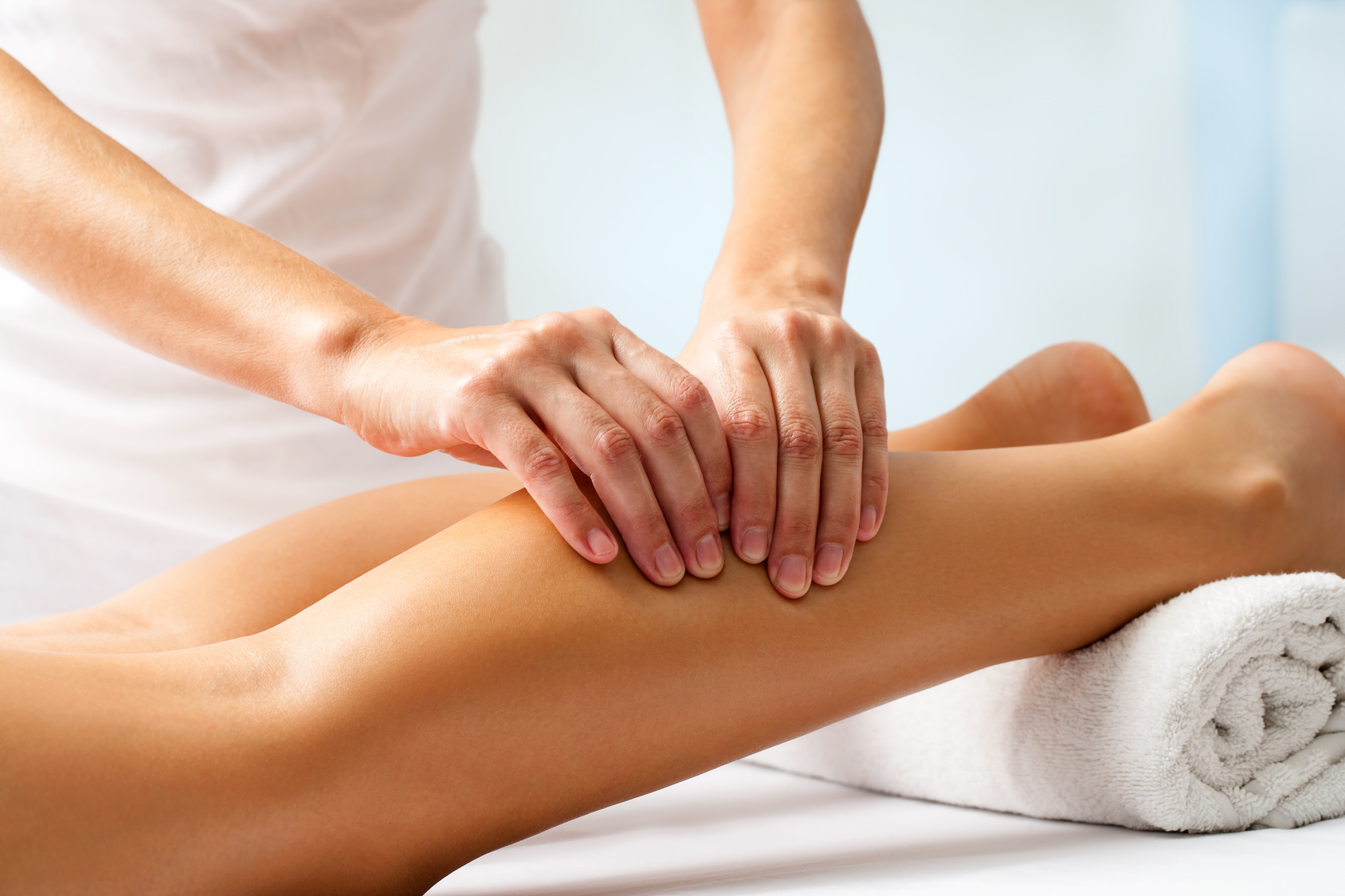 Slide One - copy - copy
CHIROPRACTIC wellness centre

Slide One - copy - copy - copy
CHIROPRACTIC wellness centre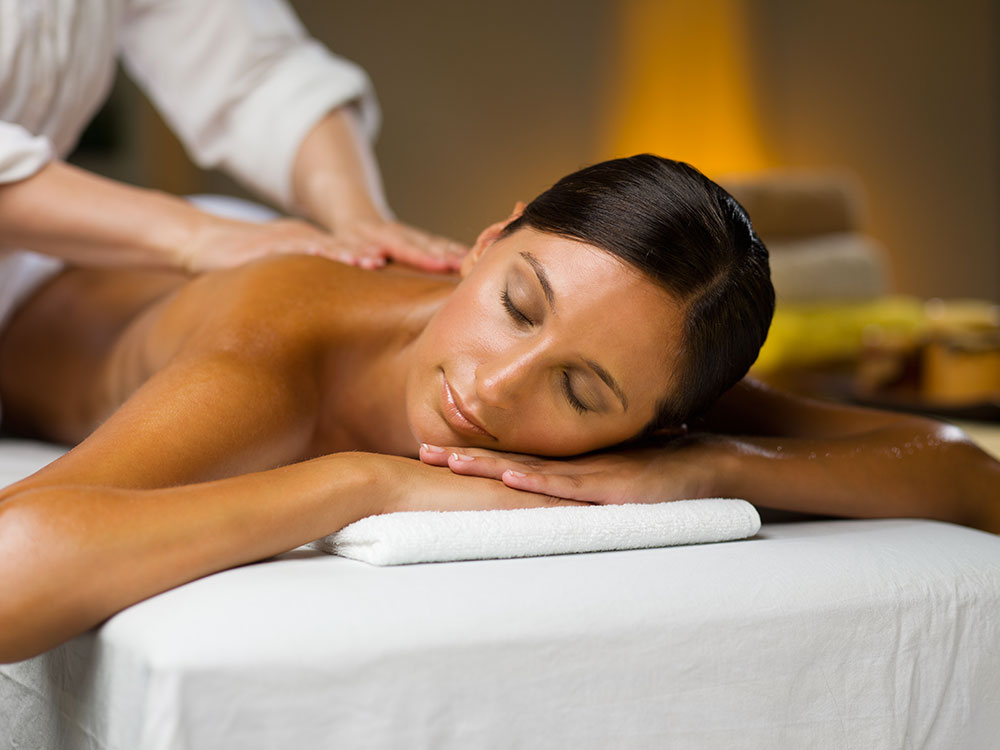 Slide One - copy - copy - copy - copy
CHIROPRACTIC wellness centre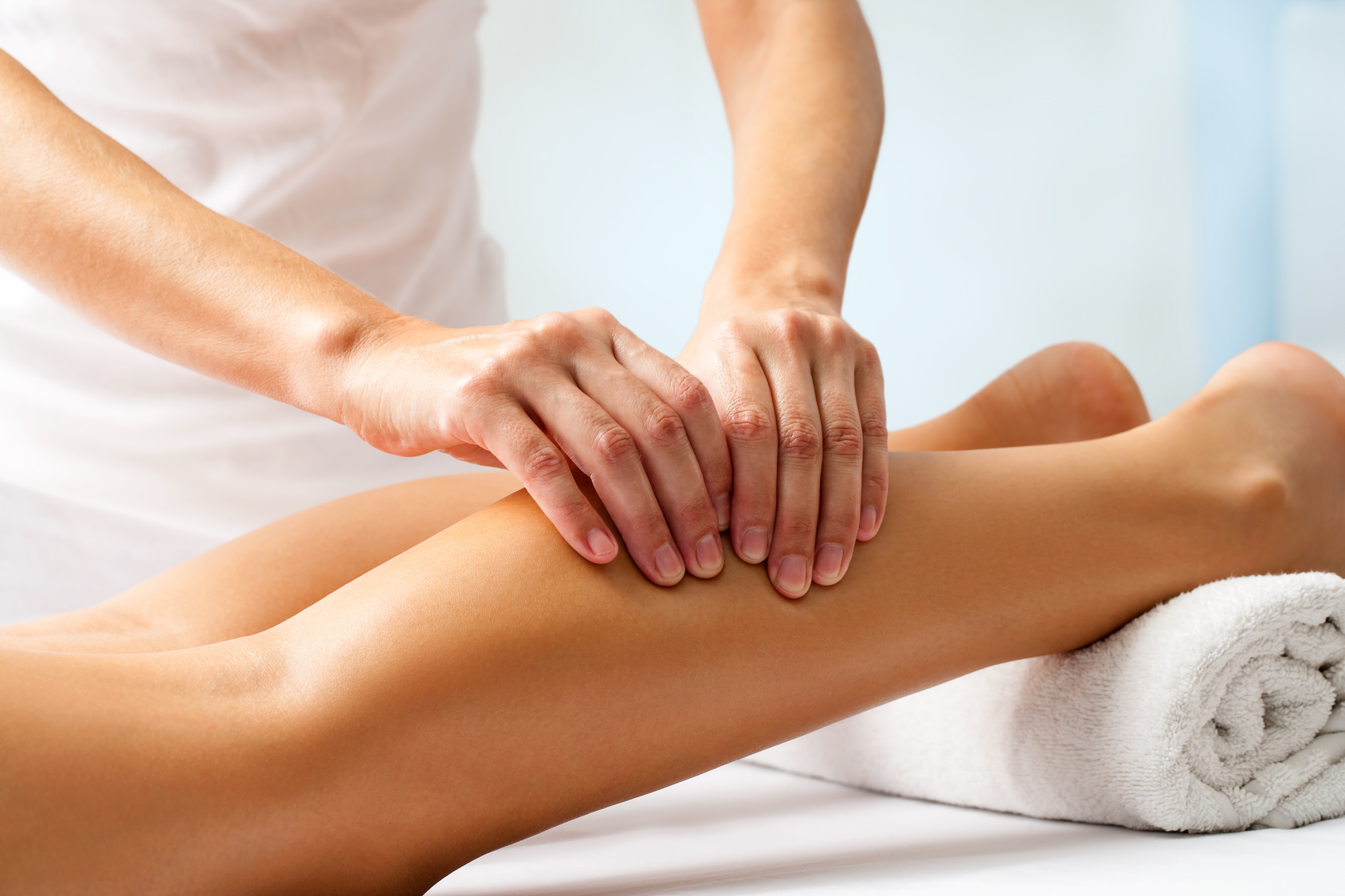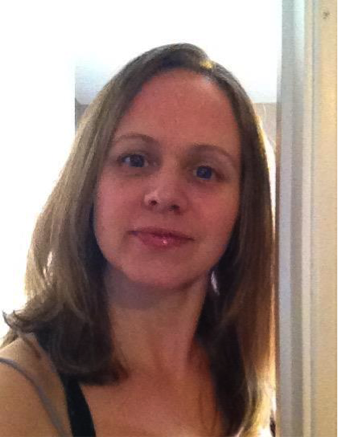 Stacey Naeth, RMT
"I was born and raised in Kitimat. I was active as a child and teen, playing almost every sport available to me. In high school I focused on basketball and volleyball mostly. It was then that I discovered I had a talent for finding sore sports and I naturally wanted to try to ease pain and relax others.
Meeting with an aromatherapist/body worker really awoke my curiosities about the human body and the intricacies and interplay of all the systems within. She lit my fire and I started my prerequisites for the massage therapy program right away. I graduated the 3000 hour (3 year) diploma program from Okanagan Valley College of Massage Therapy in 2004.
-I tend to use myofascial and trigger point work, interspersed with Swedish and lighter osteopathic techniques. I'm working on further training in Myofascial, Cranio-sacral, Visceral and Neuromanipulation Therapies, as well as some Somatic Education.
-I have a keen interest in Whiplash, Head Trauma and Concussions and the impact traumas can have on the body (in all forms).
I really love working in collaboration with our Chiropractor (Dr. Brian Rigler), Physiotherapist (Lori Hales), and fellow RMTs (Judy DaSilva and Brian Wyatt) to provide our patients with the best comprehensive rehabilitation and care.
If it is your first time or you are nervous or don't like the deep massage work, I give a very nice Swedish/Wellness Massage aimed at circulation and relaxing the nervous system. Fair warning: you might not remember where you parked your car after 😉 "