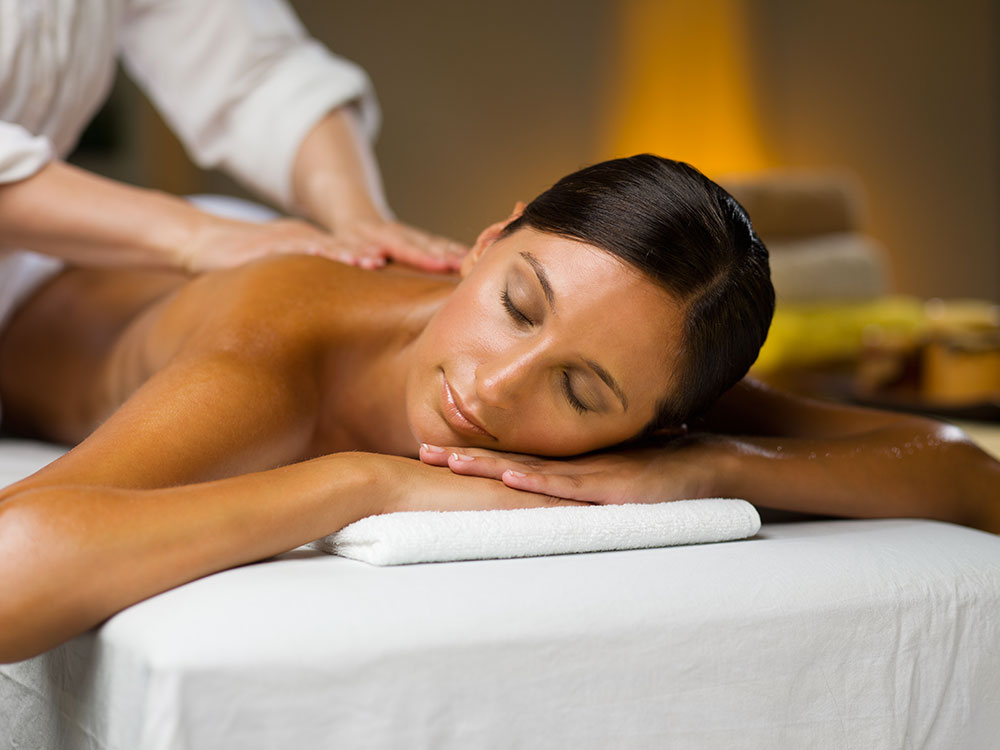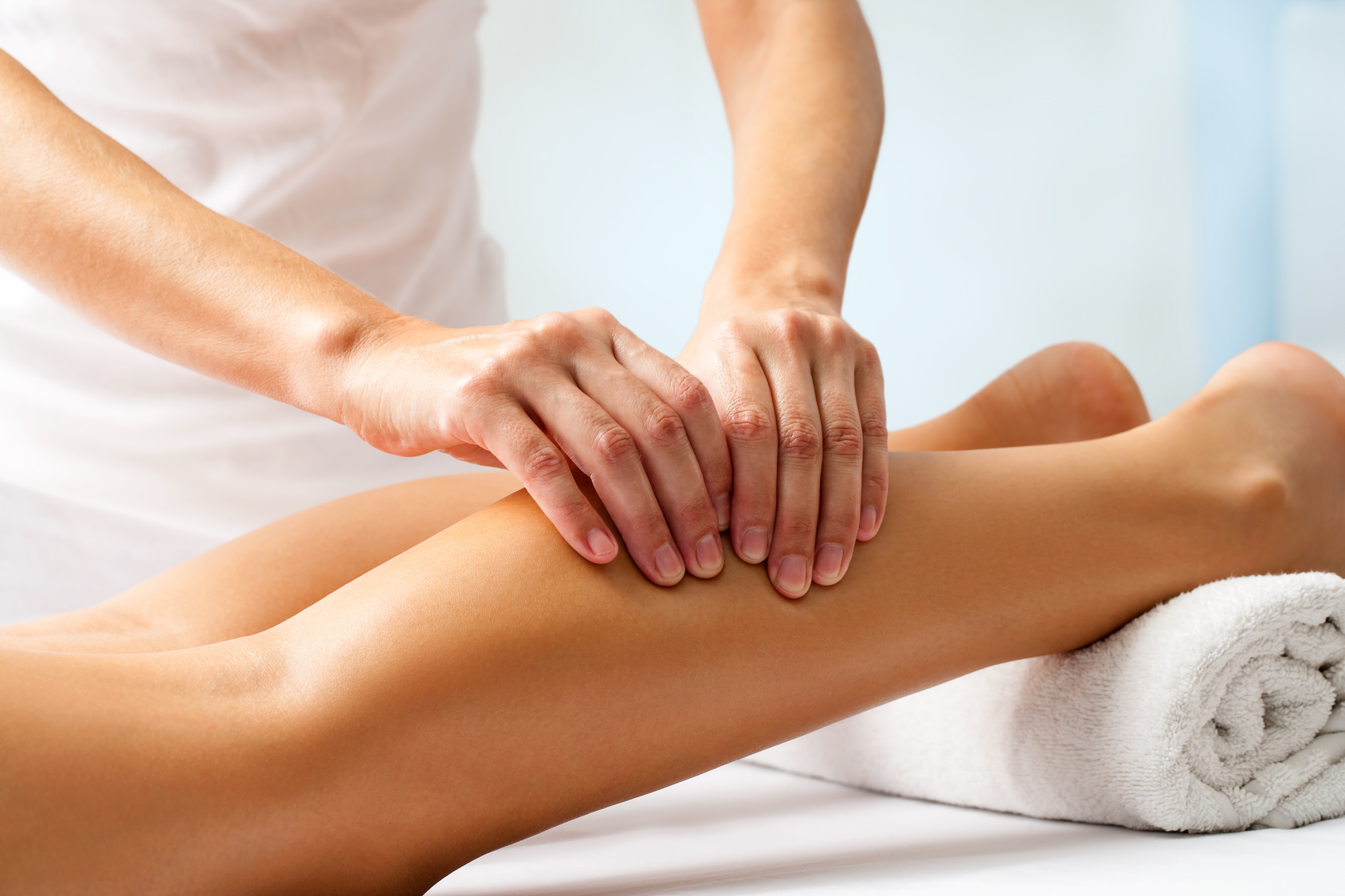 Slide One - copy - copy
CHIROPRACTIC wellness centre

Slide One - copy - copy - copy
CHIROPRACTIC wellness centre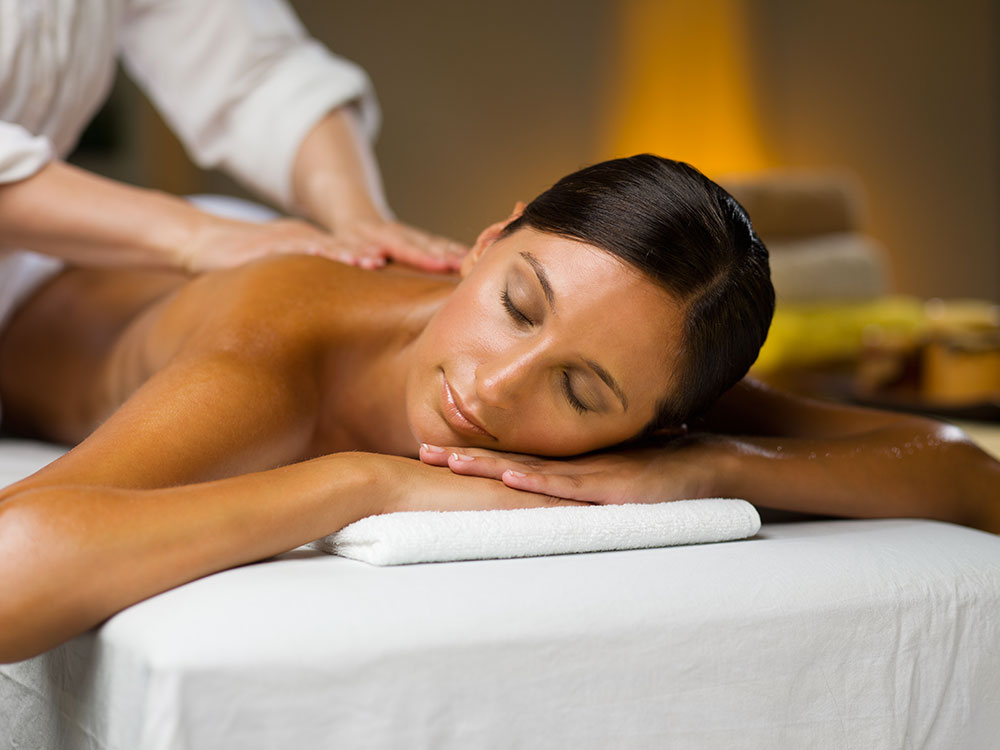 Slide One - copy - copy - copy - copy
CHIROPRACTIC wellness centre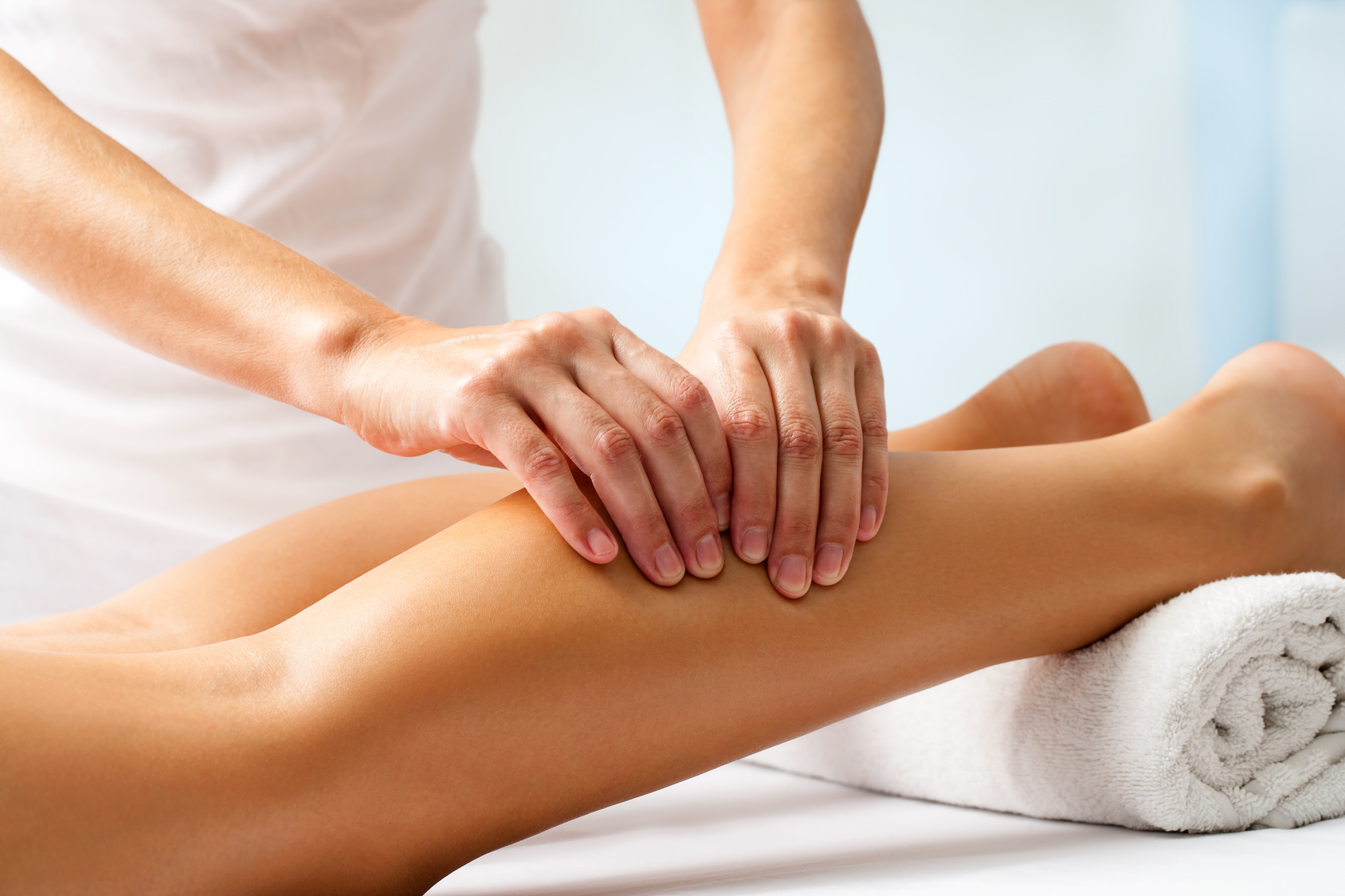 Testimonials
I have recently been under the care of Dr. Brian Rigler receiving Active Release Therapy (ART). This has been extremely beneficial in assisting me to remain active with my recreational pursuits of cycling, hiking and gardening. I am an active 71 old male that exercises five days a week (10 to 12 hours), cycling distances of between 40 and 100kms. The Active Release treatments have helped me avoid surgery for many years for a chronic neck problem and other age related problems. I would recommend this treatment to anyone who wishes to remain active.
-Max
National Road Cycling Champion 1970-1971-1972
Former B.C. Cycling Coach
---
For 2 years I suffered with intense sciatica nerve pain that had me near crippled. My entire life was put on hold because I was no longer able to do regular house and yard chores. It was so bad that I couldn't lift my feet when I walked so I shuffled and my German Shepherds had to pull me out of bed every morning because I was unable to get up.
I had a minimum of 10 sessions with 5 different physio therapists, I tried acupuncture and after exhausting all avenues with no success, I was sent to the pain clinic for a spinal injection to numb the pain. I didn't want to use prescription drugs or have the injections so I opted to take Tylenol so that I was able to function enough to go to work.
I saw an ad for Shock Wave Therapy and it said it could treat sciatica pain. I researched all the local clinics that provided that style of therapy and Synergy was one of them. I called Synergy on a Fridayafternoon and they got me in the next morning to see Dr. Brian Rigler to be assessed for Shock Wave Therapy. Dr. Rigler conducted a series of tests with me and said the Shock Wave Therapy wouldn't be his first choice of therapy for my condition. He gave me his assessment and a treatment plan that would take 4-6 sessions to complete. I thought he was nuts because I had so many treatments from other therapists with virtually no results and some sessions actually made me worse. I was totally willing to give him a try because he had a confidence about him that he could fix me and I trusted that.
After the first treatment, I had moments where I had no pain. I was shocked because I had been in pain 24/7 for the past two years. After each treatment, the moments with no pain increased. After 6 sessions I was finally able to resume some of my house and yard chores and no longer had to pay other people to do them.
Once the sciatica pain was dealt with, I was left with the pain from my osteo-arthritis in my low back. Dr. Rigler said he could reduce or eliminate the pain from that as well. I underwent treatment for that pain and it too was dramatically reduced and at times eliminated. Dr. Rigler gave me my life back.
-Kelli
I'm not going to lie; Dr. Rigler hurt me. The short-term pain was well worth the long-term gain. He helped me through some really difficult moments that easily could have become years of chronic pain. As a child I had a neck injury and I've been seeing chiropractors ever since, therefore, I consider myself something of chiropractic connoisseur. Dr. Rigler is one of the finest. He clearly knows his business and goes about it with compassion, efficiency, and gentle humour. He patiently explained my injuries and his plan of action. He was sensitive to the efficacy of the treatment and didn't hesitate to change the plan according to my rate of healing. He recommended other forms of treatment that I could use in addition to, and instead of, his own services (which told me that he was more interested in my wellbeing than his billing). I trust Dr. Rigler and moreover, I like him. I think he's a great guy and an excellent doctor.
-Trina H.
---
I came to Dr. Rigler thinking that I was simply seeking help with injury recovery. He uncovered layers of tightness that predated my injury and were so long-standing that I wasn't aware of their existence. In working through those knots with active release, I saw my mobility increase and a foundation created so that I could build strength for future injury prevention. Dr. Rigler was always willing to provide the education that I sought, was reassuring with my concerns and put me at ease with his easy-going, calm manner. He even kept me laughing through some painful treatments
-Janet P.