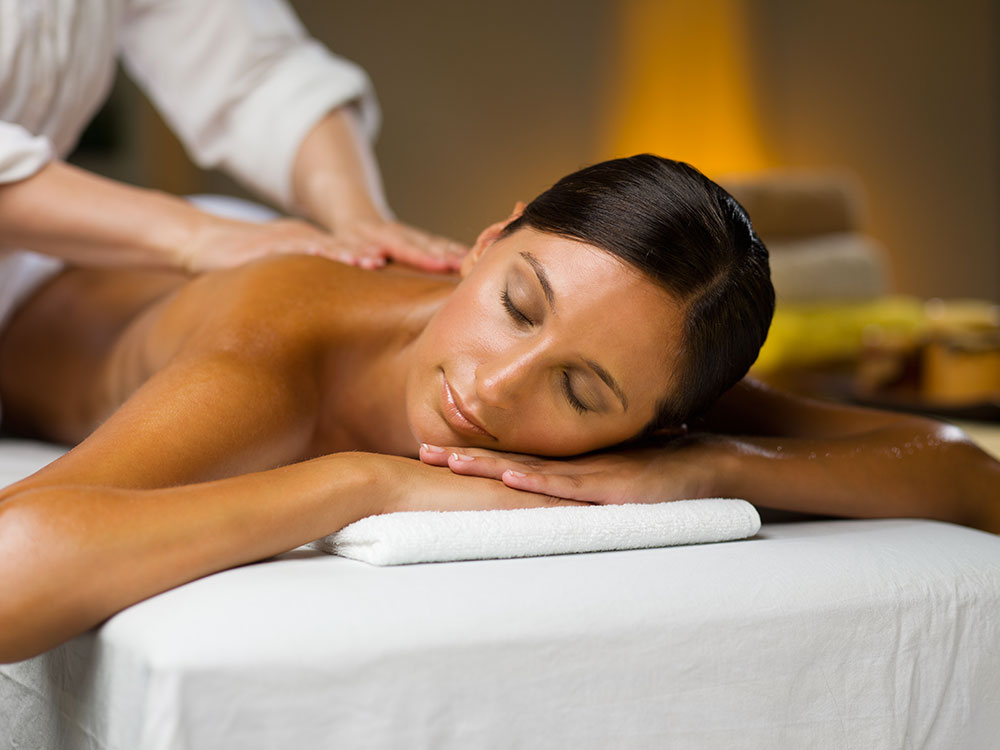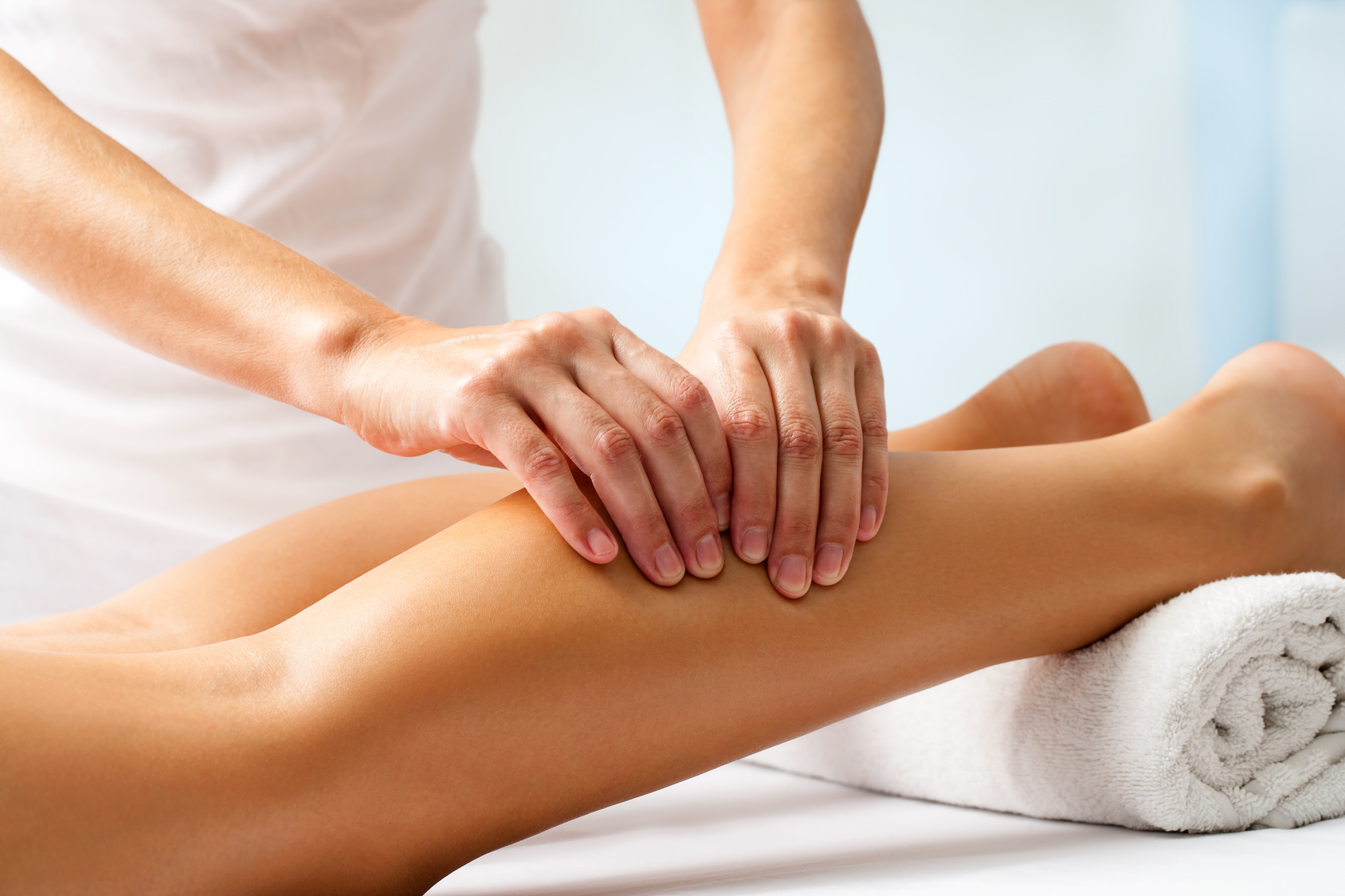 Slide One - copy - copy
CHIROPRACTIC wellness centre

Slide One - copy - copy - copy
CHIROPRACTIC wellness centre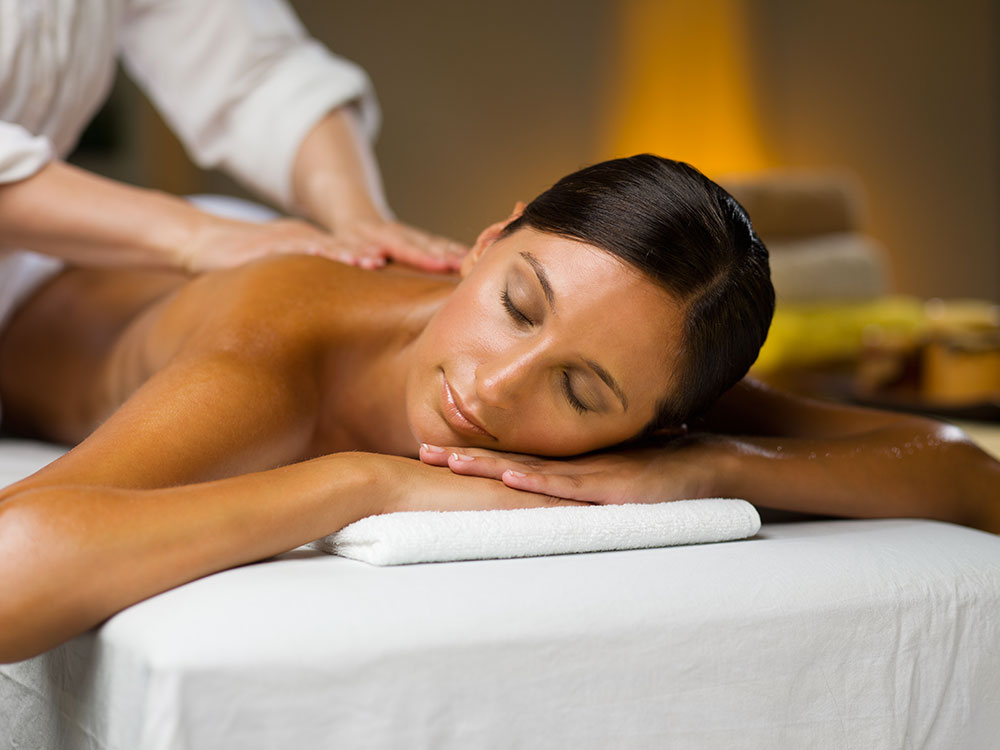 Slide One - copy - copy - copy - copy
CHIROPRACTIC wellness centre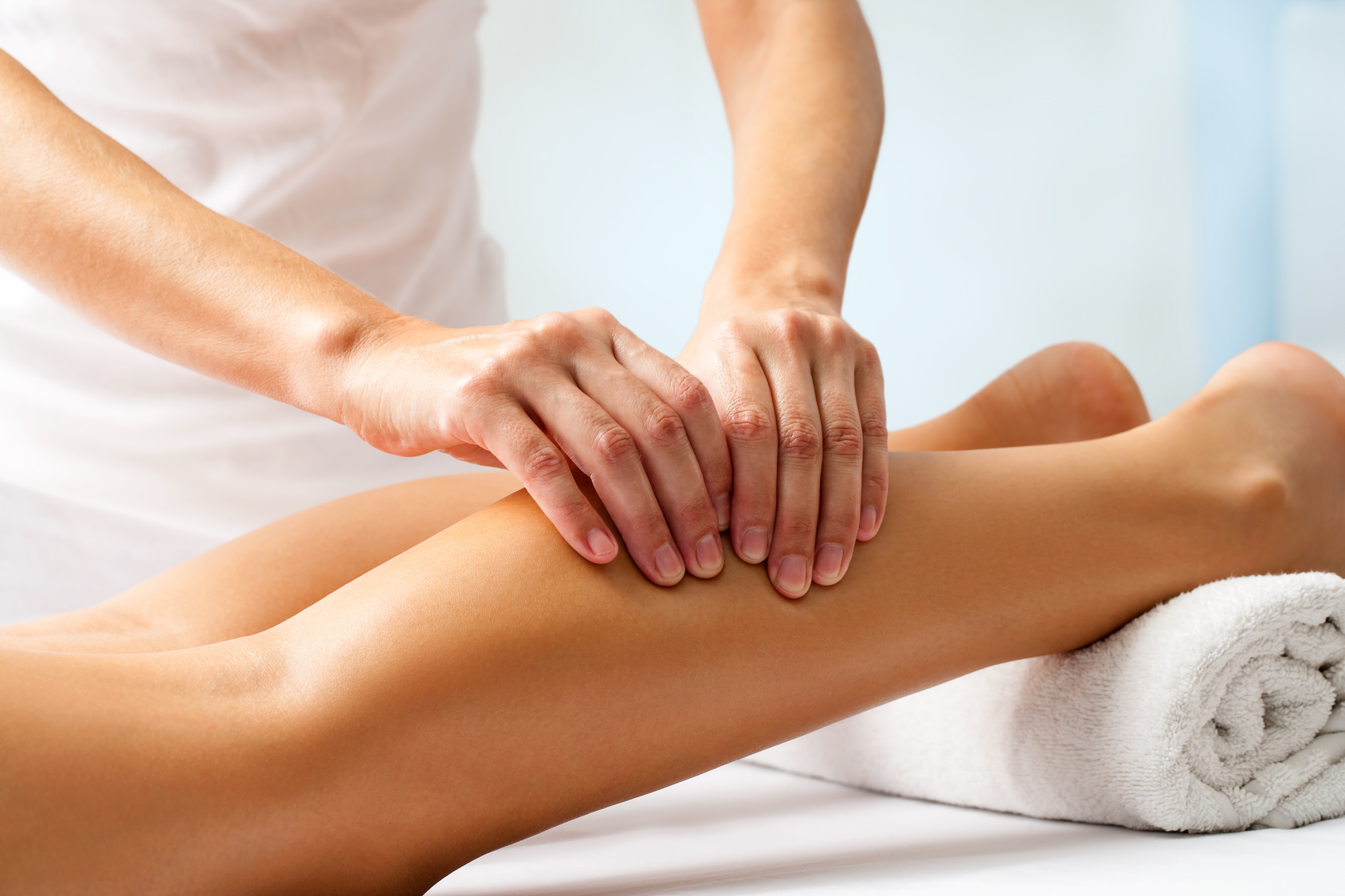 THE CLINIC
Chiropractor Dr. Brian Rigler practices in Terrace, BC
Welcome to Terrace's new multidisciplinary health care clinic!
Revolution Health and Wellness is located at 102-4710 Lazelle Avenue. New patients are welcome, no referrals needed. We're excited to serve Terrace and it's surrounding area. As a chiropractor, Dr. Brian Rigler will diagnose and treat musculoskeletal injuries and conditions.
Revolution is committed to providing exceptional health care in a friendly, positive, and professional manner. We strive to help all patients to achieve their health, wellness, and athletic goals. If you are looking for a Chiropractor, a Physiotherapist, or a Registered Massage Therapist in Terrace, BC, give Revolution Health and Wellness a call.