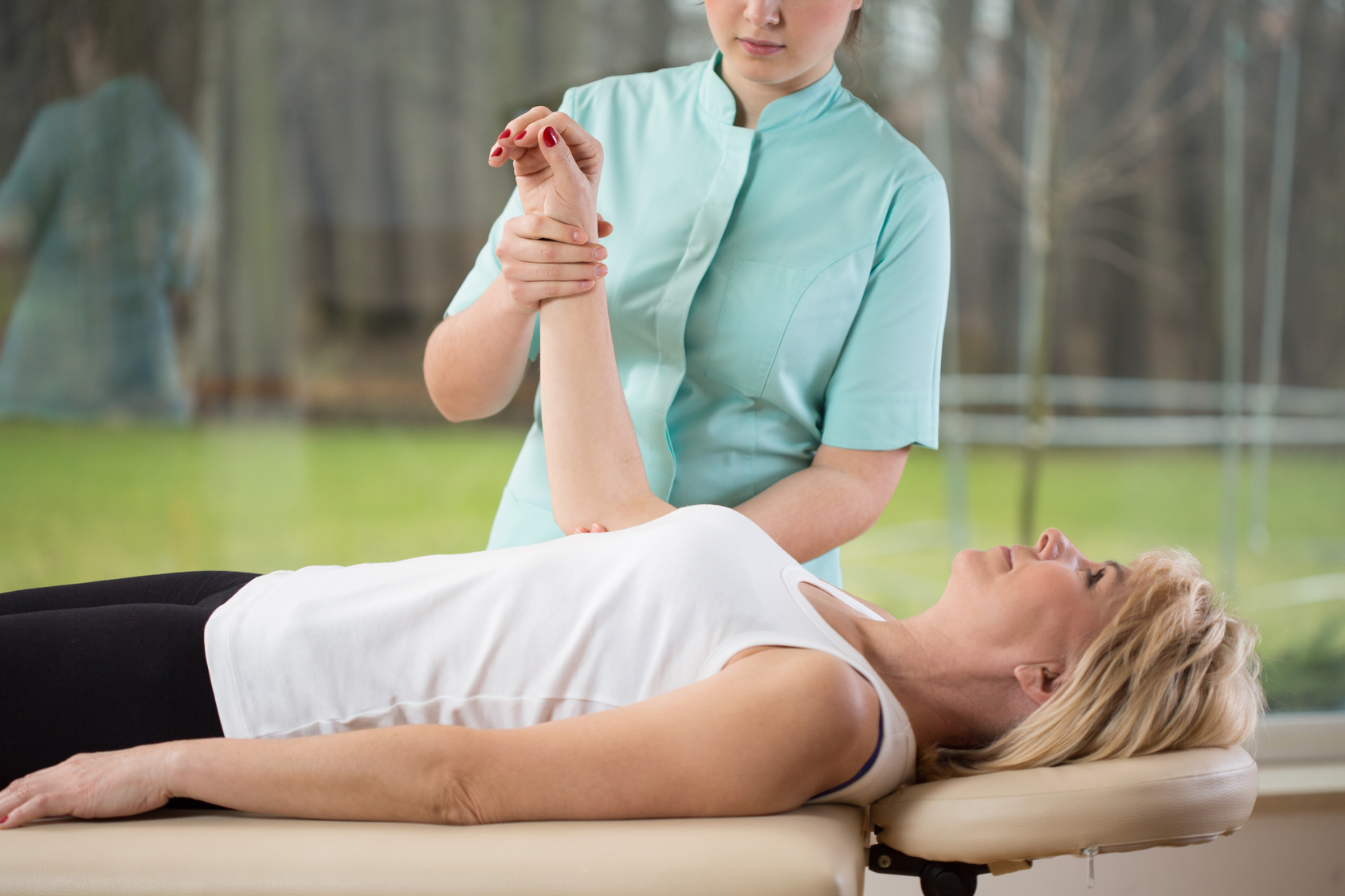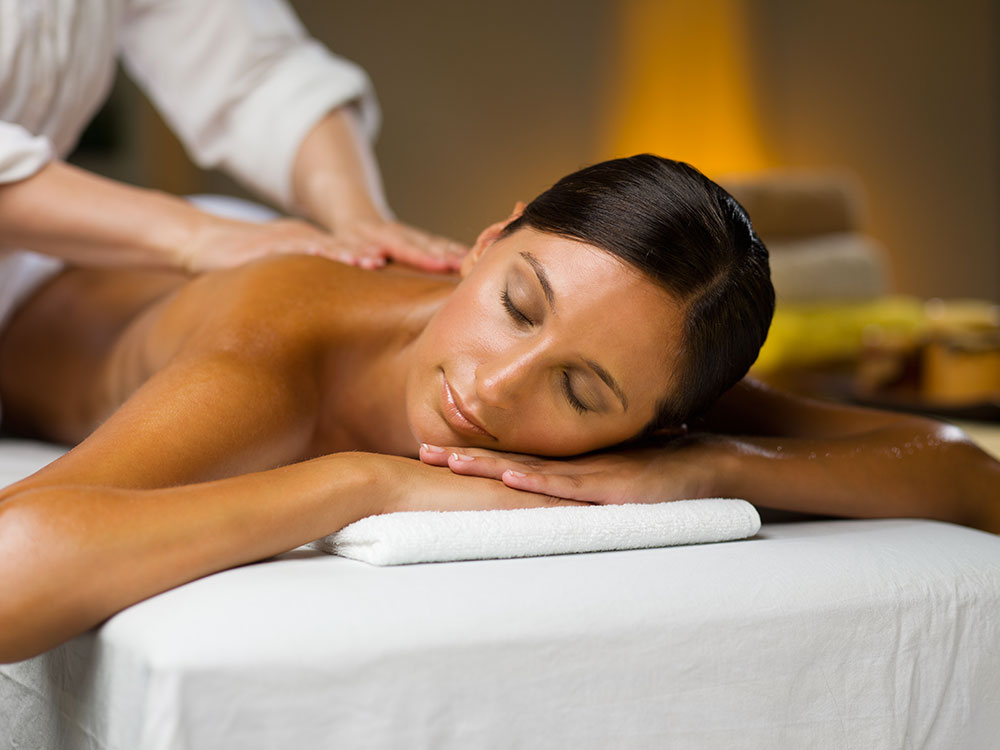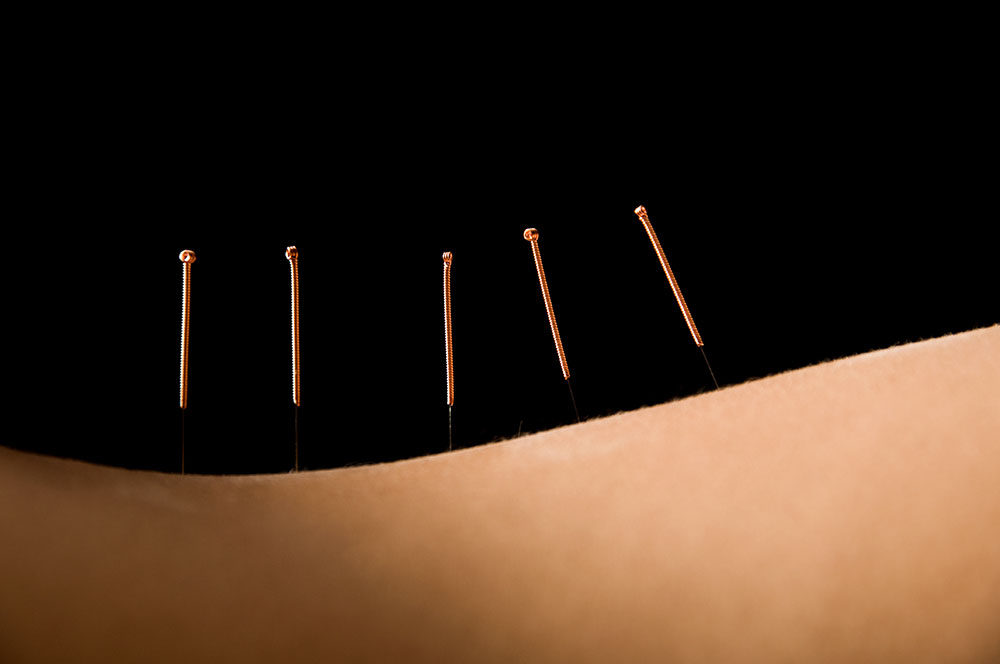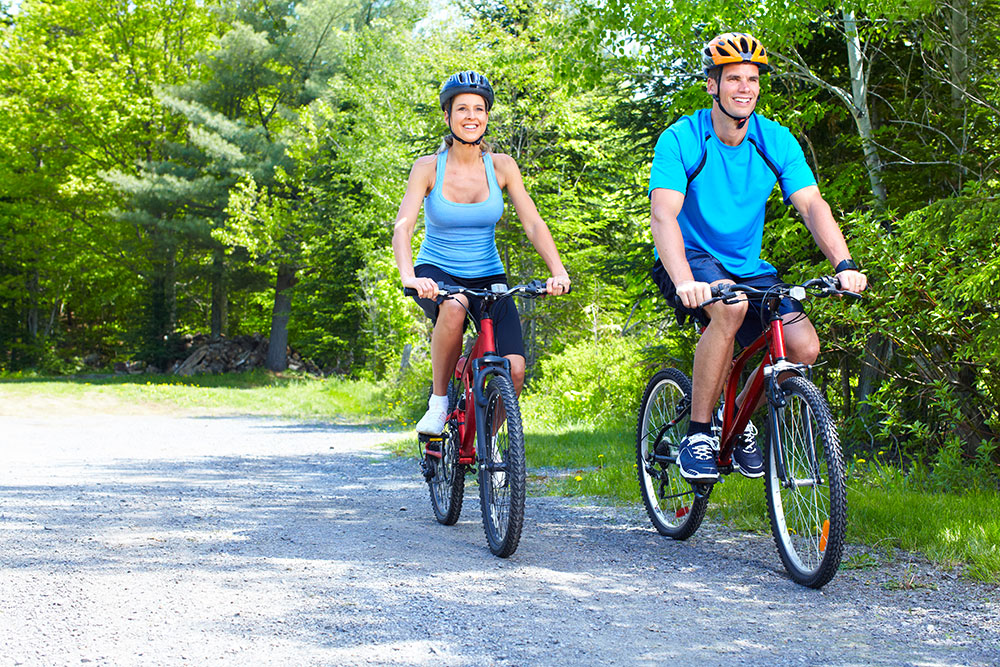 Slide One
Revolution Health and Wellness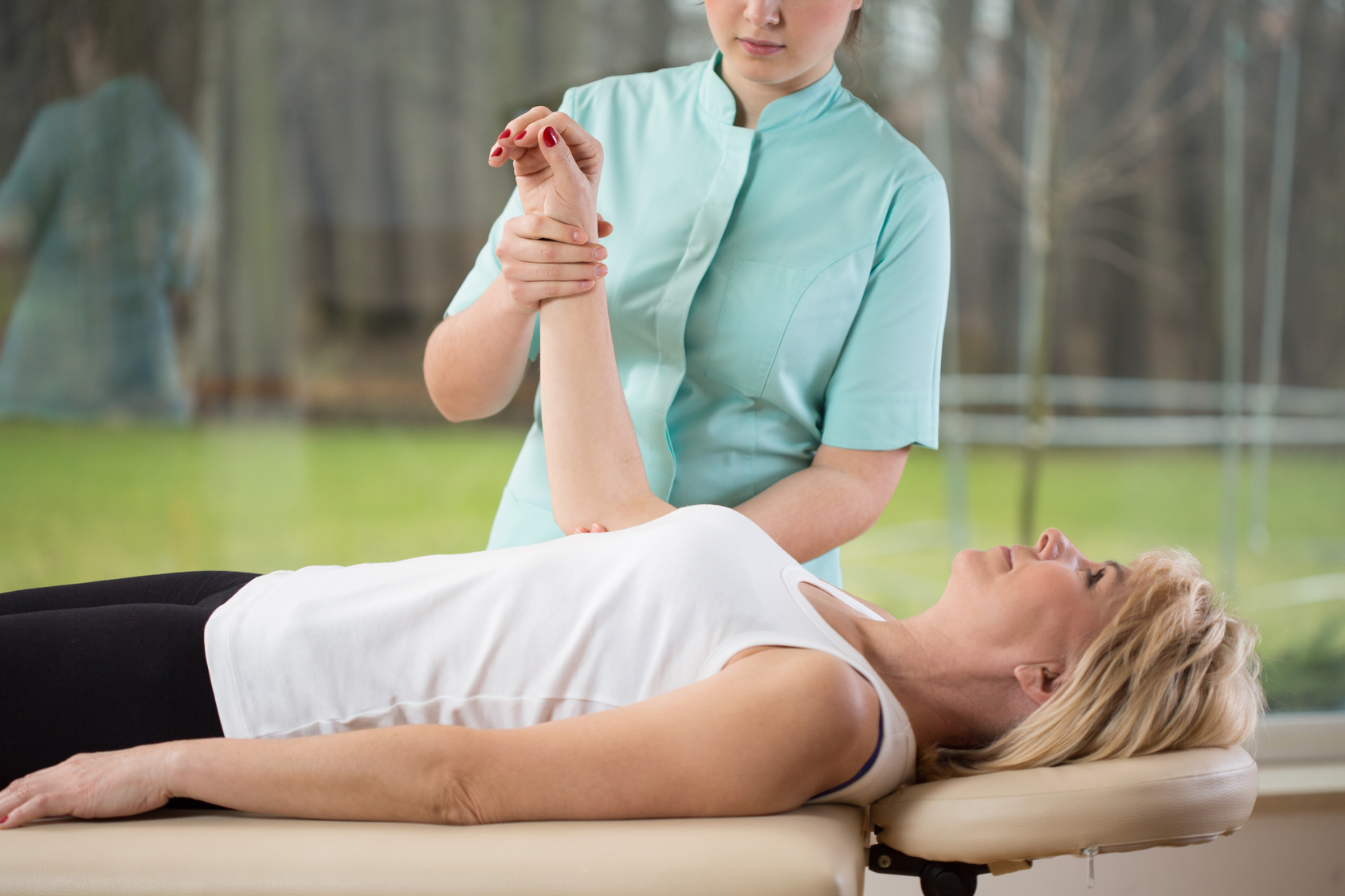 Slide One - copy - copy
Revolution Health and Wellness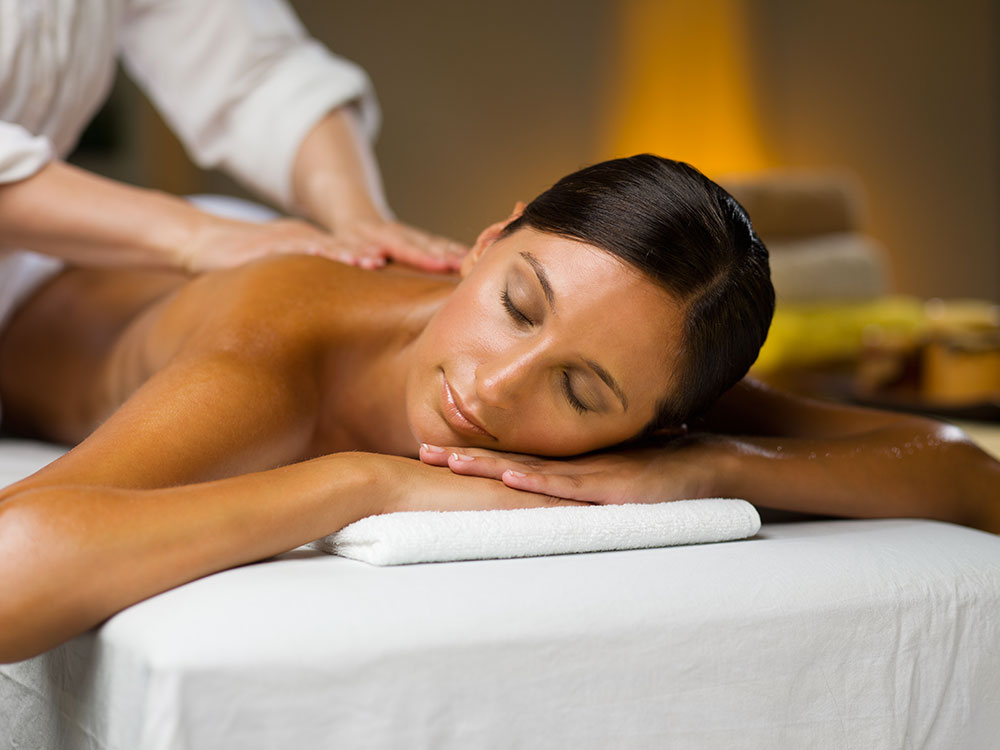 Slide One - copy
Revolution Health and Wellness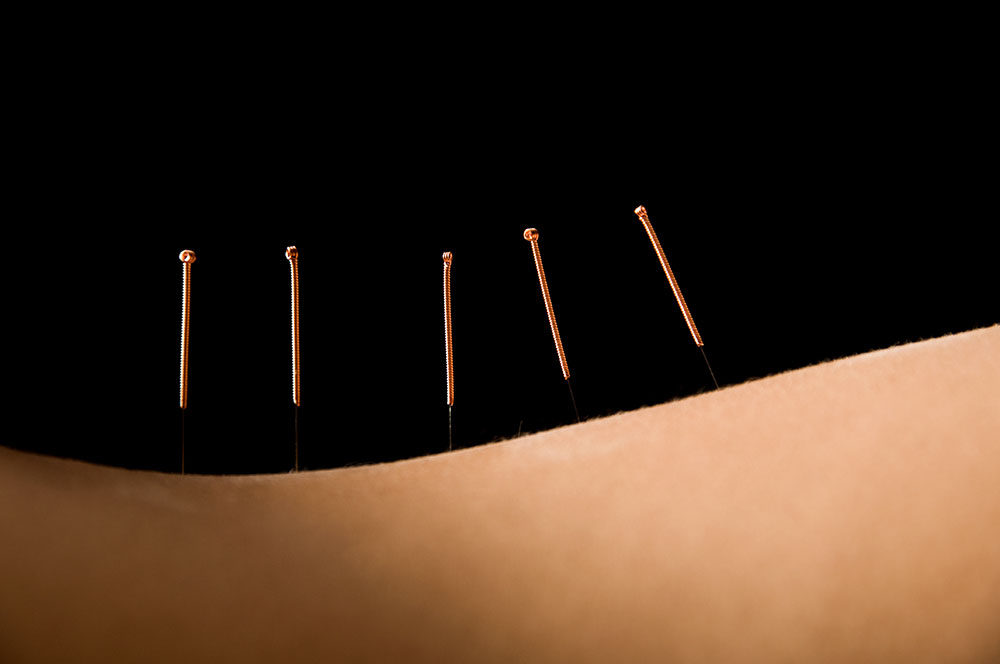 Slide One - copy - copy
Revolution Health and Wellness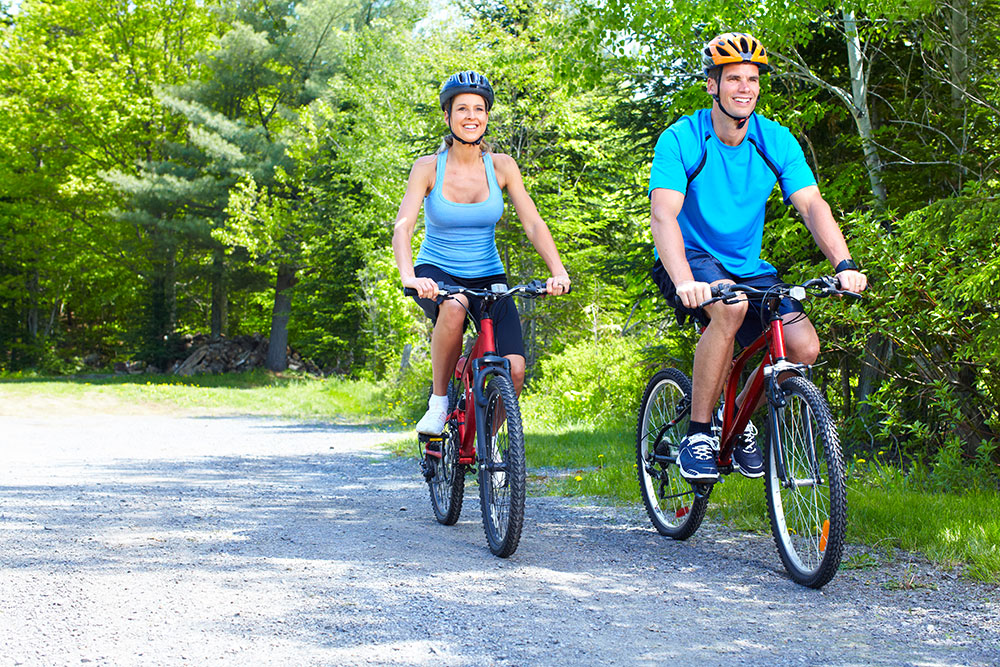 Welcome to
Revolution Health and Wellness
Dr. Brian Rigler, Dr. Alison MacDonald, and Dr. Cameron Fagan (Chiropractors), Lori Murray Kendal Ruygrok and Robyn Cater (Physiotherapists), Nadia Gemeinhardt, Stacey Naeth, Brian Wyatt, Jennifer Drummond, Chantal Munoz, Steffanie Frank and Nicole Talbot (Registered Massage Therapists), are here to serve you. Book your appointments online now or give us a call at 250-635-4000. We look forward to meeting you soon.
Our Services
Chiropractic is a regulated health profession that centers on the musculoskeletal system and nervous system.
Derived from the Greek words "chiro" and "praxis" meaning "done by hand", Chiropractic takes a hands-on, proactive approach to health. Your chiropractor's goal is to diagnose your spinal condition, develop an individualized treatment plan and provide education around injury prevention.
Looking for a Chiropractor, Physiotherapist or Registered Massage Therapist in Terrace, BC?
Our goal is to provide education about, and treatment for spine and soft tissue related conditions.
Accurate diagnosis, treatment and advice on prevention are core to all health services. Back problems are common conditions affecting everyone at some time for which treatment is readily available.
If you or a family member experiences back or neck pain, contact us in Terrace, BC. Referral for treatments are not required.
Treatment for common conditions includes:
Low back and neck pain
Headaches
Workplace injuries
Car crash injuries
Sciatica
Other spine conditions
Location
Revolution Health and Wellness
102-4710 Lazelle Avenue
Terrace, BC V8G 1T2
Phone: 250-635-4000
Fax:  1-888-287-5217
admin@revolutionhealthandwellness.com
Office Hours
Monday  9:00am – 7:00pm
Tuesday  9:00am – 5:00pm
Wednesday  9:00am – 1:00pm
Thursday  9:00am – 7:00pm
Friday  9:00am – 5:00pm
Saturday  Closed
Sunday  Closed