welcome to revolution health and wellness
Providing Chiropractic, Physiotherapy and Registered Massage Therapy services to Terrace, BC and the surrounding areas.
We are a multi-disciplinary clinic and we offer a wide range of treatment techniques and options to help you get back to comfortably doing what you love.

Chiropractic
Hands-on approach to diagnose and treat both spinal and soft tissue conditions through mobilization

physiotherapy
Diagnosis and treatment of soft tissue injuries through both exercise and soft tissue mobilization

Registered Massage Therapy
Therapeutic massage to improve functional mobility and comfort by lengthening out tight muscles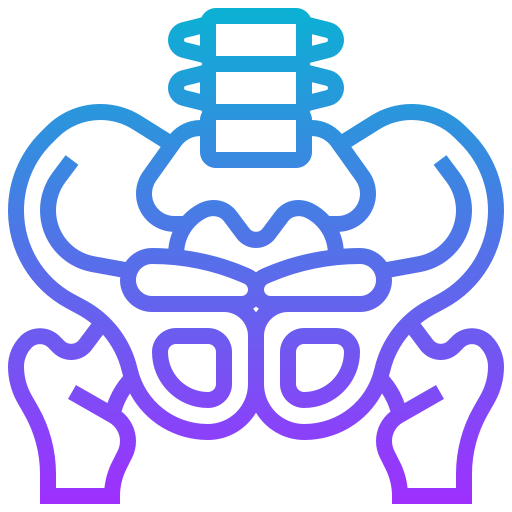 Pelvic Floor
Specialized form of physiotherapy that directly assesses and treats the pelvic floor

Active Release Techniques
A soft tissue treatment focused on releasing tension in muscles, ligaments and tendons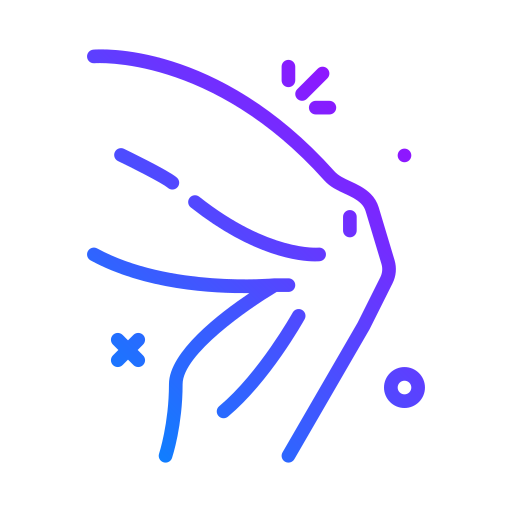 Graston Technique
An instrument assisted soft tissue technique for breaking down fascial restrictions

Functional Dry Needling
Insertion of myofilament needles to release tension in muscles and regain functional mobility

Custom Orthotics
Custom inserts used to realign your foot's biomechanics and relieve pain throughout the body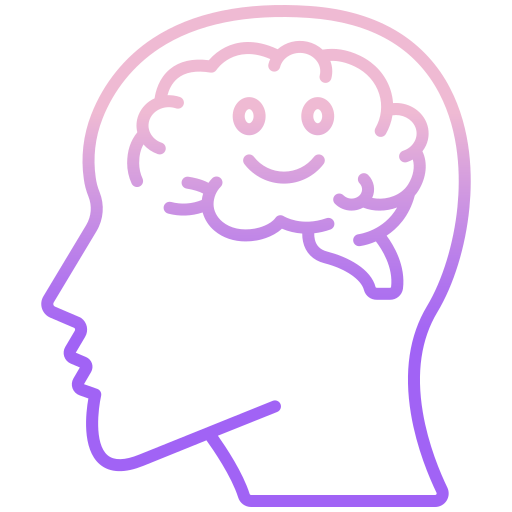 Concussion Treatment
Evaluates and treats all aspects of concussions including cognitive ability, balance, and mobility

Shockwave Therapy
Utilizes sound waves to increase blood flow and regenerate tissues treating chronic conditions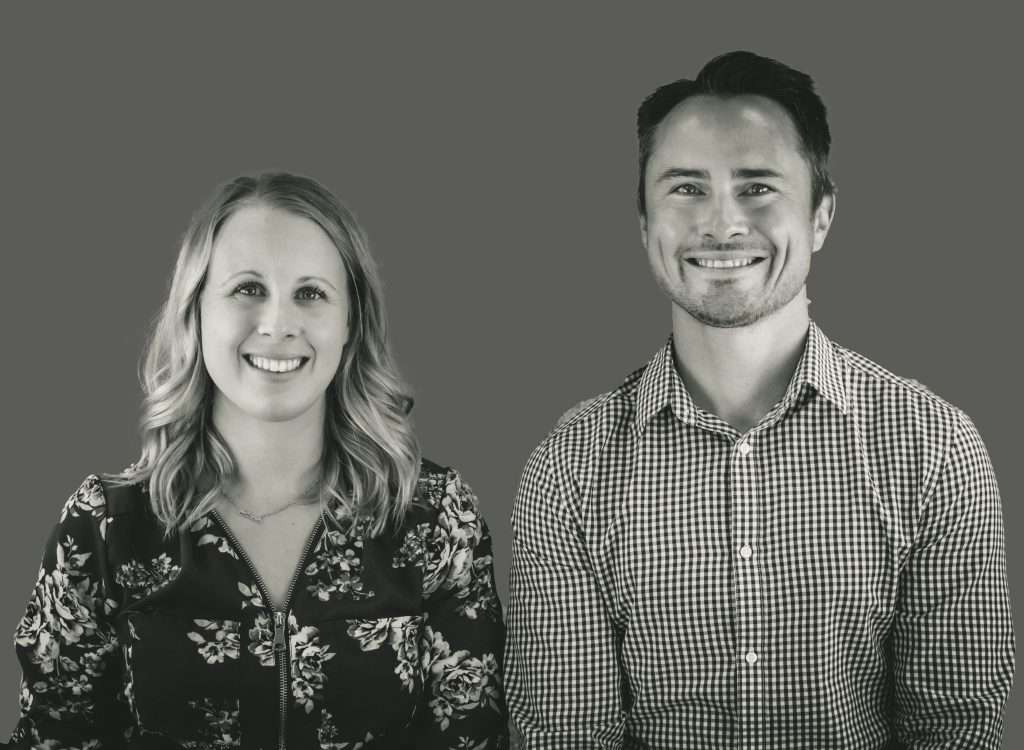 We strive to provide quality patient centered care, with an emphasis on helping our patients return to the activities they enjoy.
We offer a variety of treatment techniques through a multidisciplinary approach. We take pride in not only treating patients but educating them on their condition. Accurate diagnosis, treatment and advice on prevention are core to our health services.
If you or a family member experiences an injury,  movement restrictions or pain contact us in Terrace, BC. Referral for treatments are not required.
What Clients Are​​ Saying About Us
I have recently been under the care of Dr. Brian Rigler receiving Active Release Therapy (ART). This has been extremely beneficial in assisting me to remain active with my recreational pursuits of cycling, hiking and gardening. I am an active 71 old male that exercises five days a week (10 to 12 hours), cycling distances of between 40 and 100kms. The Active Release treatments have helped me avoid surgery for many years for a chronic neck problem and other age related problems. I would recommend this treatment to anyone who wishes to remain active.
I'm not going to lie; Dr. Rigler hurt me. The short-term pain was well worth the long-term gain. He helped me through some really difficult moments that easily could have become years of chronic pain. As a child I had a neck injury and I've been seeing chiropractors ever since, therefore, I consider myself something of chiropractic connoisseur. Dr. Rigler is one of the finest. He clearly knows his business and goes about it with compassion, efficiency, and gentle humour. He patiently explained my injuries and his plan of action. He was sensitive to the efficacy of the treatment and didn't hesitate to change the plan according to my rate of healing. He recommended other forms of treatment that I could use in addition to, and instead of, his own services (which told me that he was more interested in my wellbeing than his billing). I trust Dr. Rigler and moreover, I like him. I think he's a great guy and an excellent doctor.
I came to Dr. Rigler thinking that I was simply seeking help with injury recovery. He uncovered layers of tightness that predated my injury and were so long-standing that I wasn't aware of their existence. In working through those knots with active release, I saw my mobility increase and a foundation created so that I could build strength for future injury prevention. Dr. Rigler was always willing to provide the education that I sought, was reassuring with my concerns and put me at ease with his easy-going, calm manner. He even kept me laughing through some painful treatments
informative articles and videos
Click on the links below to see our library of useful articles and videos