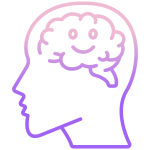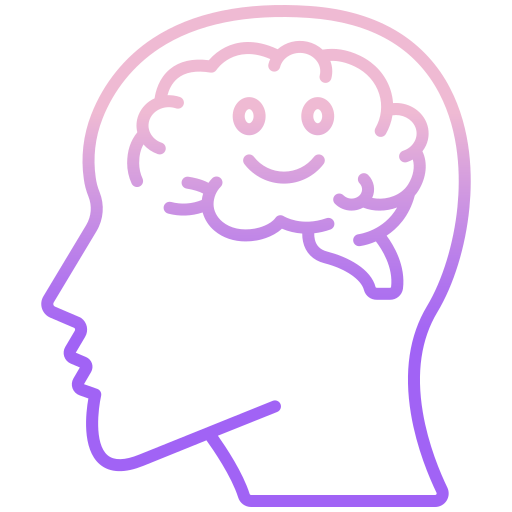 informative Articles, videos and links
Below are some resources that were made to provide information on common conditions we see in the clinic and answer questions that are frequently asked. Check back for updated articles and videos.
Spine Care and Prevention
There are ways to decrease your risk of injury and ensure a healthy spine throughout all stages of life.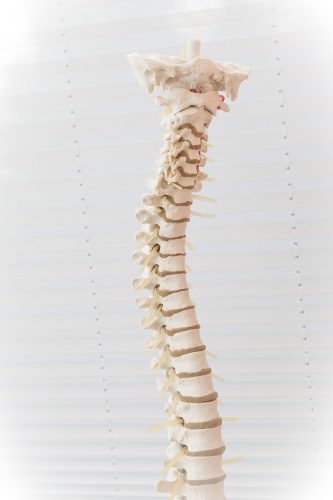 Spinal conditions and injury are usually the result of activity in the home or workplace. Car accidents are also another common cause of underlying spinal conditions.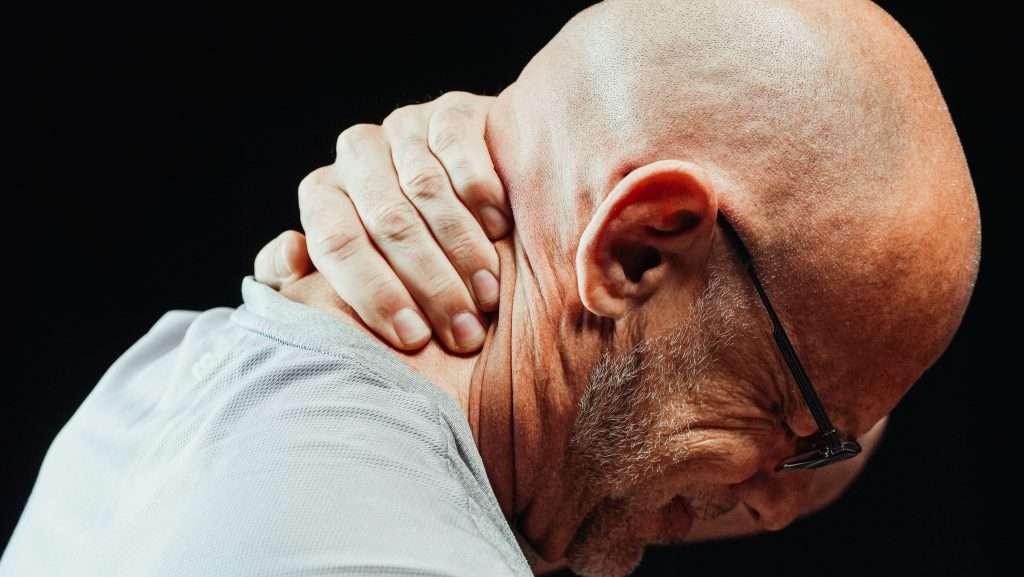 Video for Seniors and Elders
Simple and easy exercises to help keep you moving, while we have all been stuck at home.
Recently pregant, or know someone who is? Here are a few exercises to help with mobility in the pelvis during pregnancy.
Postural Exercises for your Upper Back and Neck
Are you stuck at a desk? Here are a few exercises to help correct posture, and loosen up the tight musculature from decreased posture..
Many of us take our spine for granted when it is healthy. Once we feel pain however, we begin to understand how our spine affects our lives much more than we initially thought.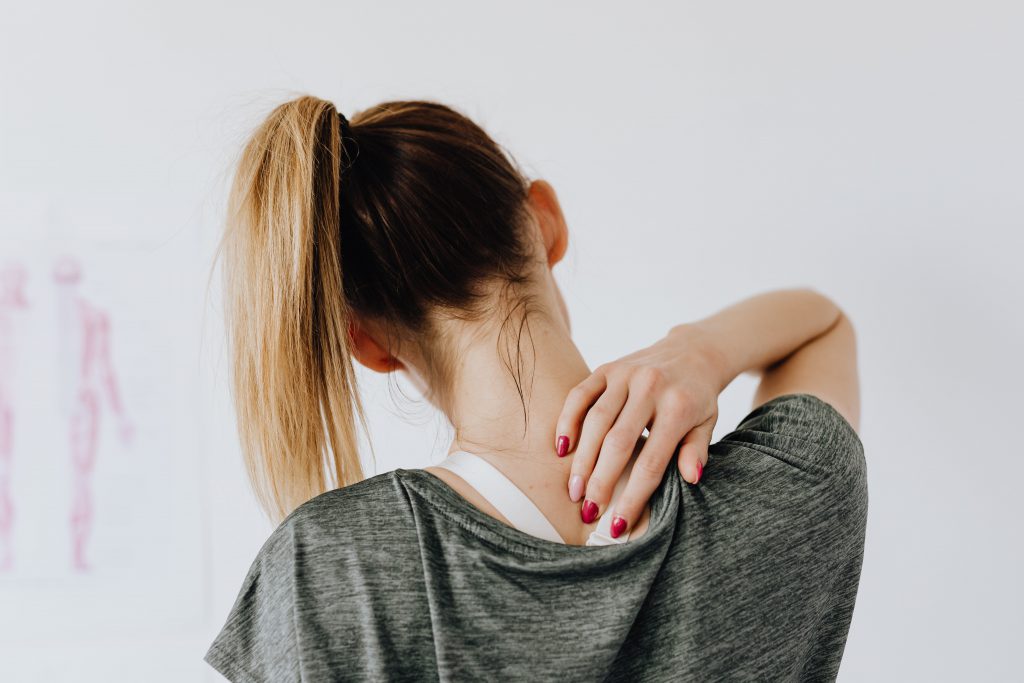 Some quick facts and information about your spine that you may find useful.