Revolution is a multi-disciplinary clinic that provides many methods and techniques to help you heal and recover. The different disciplines work cooperatively to make sure that each client is receiving the type of treatment that will be the most beneficial.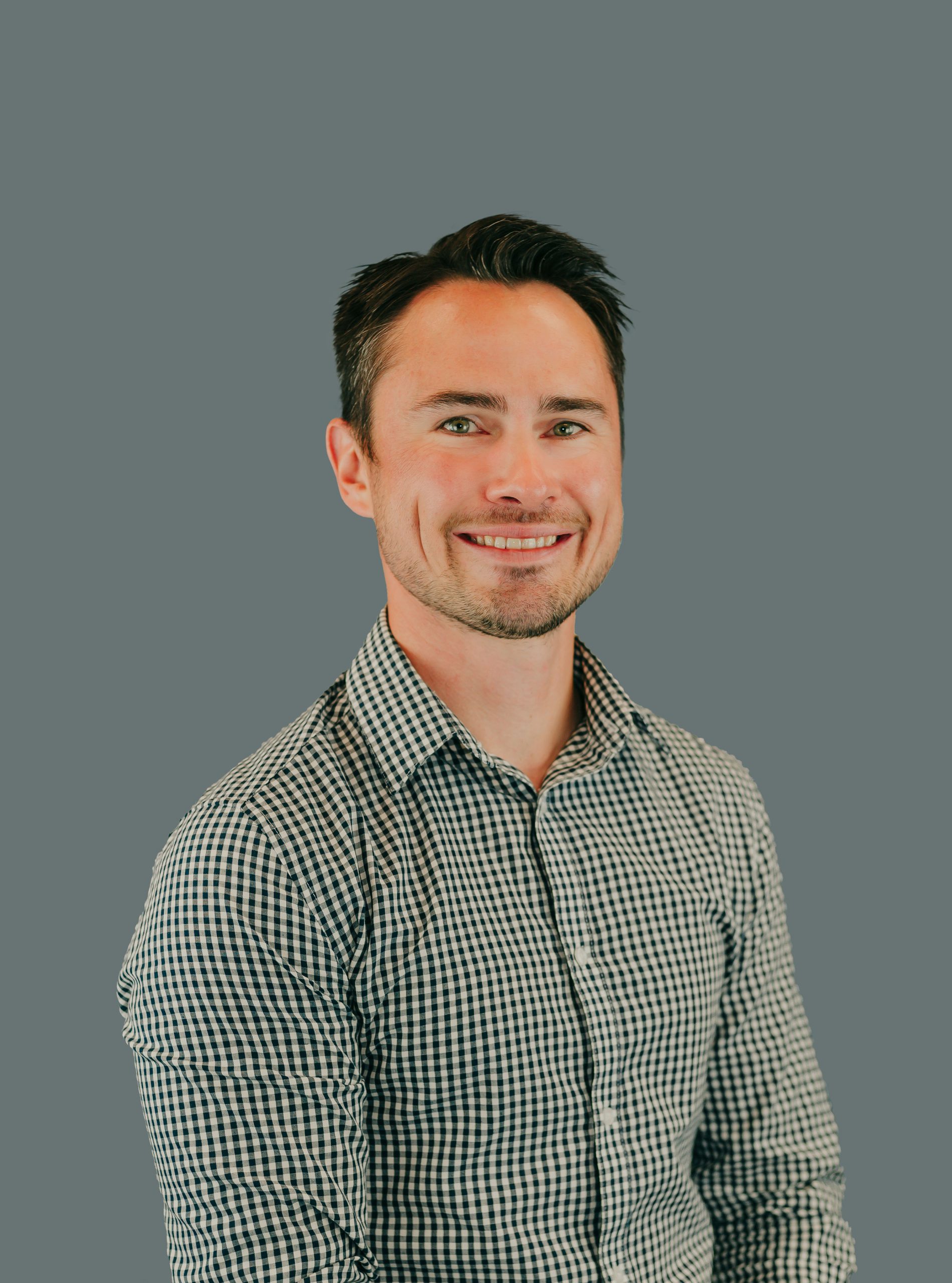 Dr. Brian Rigler, BSc, DC
Dr. Brian Rigler was born and raised in Terrace BC, and is returning to provide care for the Terrace and Kitimat area. As a Chiropractor, he focuses on health and wellness with a special interest in the spine, headaches, sports medicine and soft tissue injuries. In addition to the traditional chiropractic adjustments, this has led him to strengthen his education and experience in soft tissue treatments with techniques such as Shockwave, Full Body Active Release Therapy, and Graston Technique. Brian graduated with honors and received a Bachelor of Science in Kinesiology from the University of Victoria. After completing his degree, he attended the Canadian Memorial Chiropractic College in Toronto, ON where he received his four-year doctorate with Magna Cum Laude distinction and clinic honors. Outside of work, Brian stays active by playing competitive hockey, golf and soccer. He also mixes in as many non-competitive activities as he can with his wife and son. Dr. Rigler is a registrant of the College of Chiropractors of BC and the BC Chiropractic Association.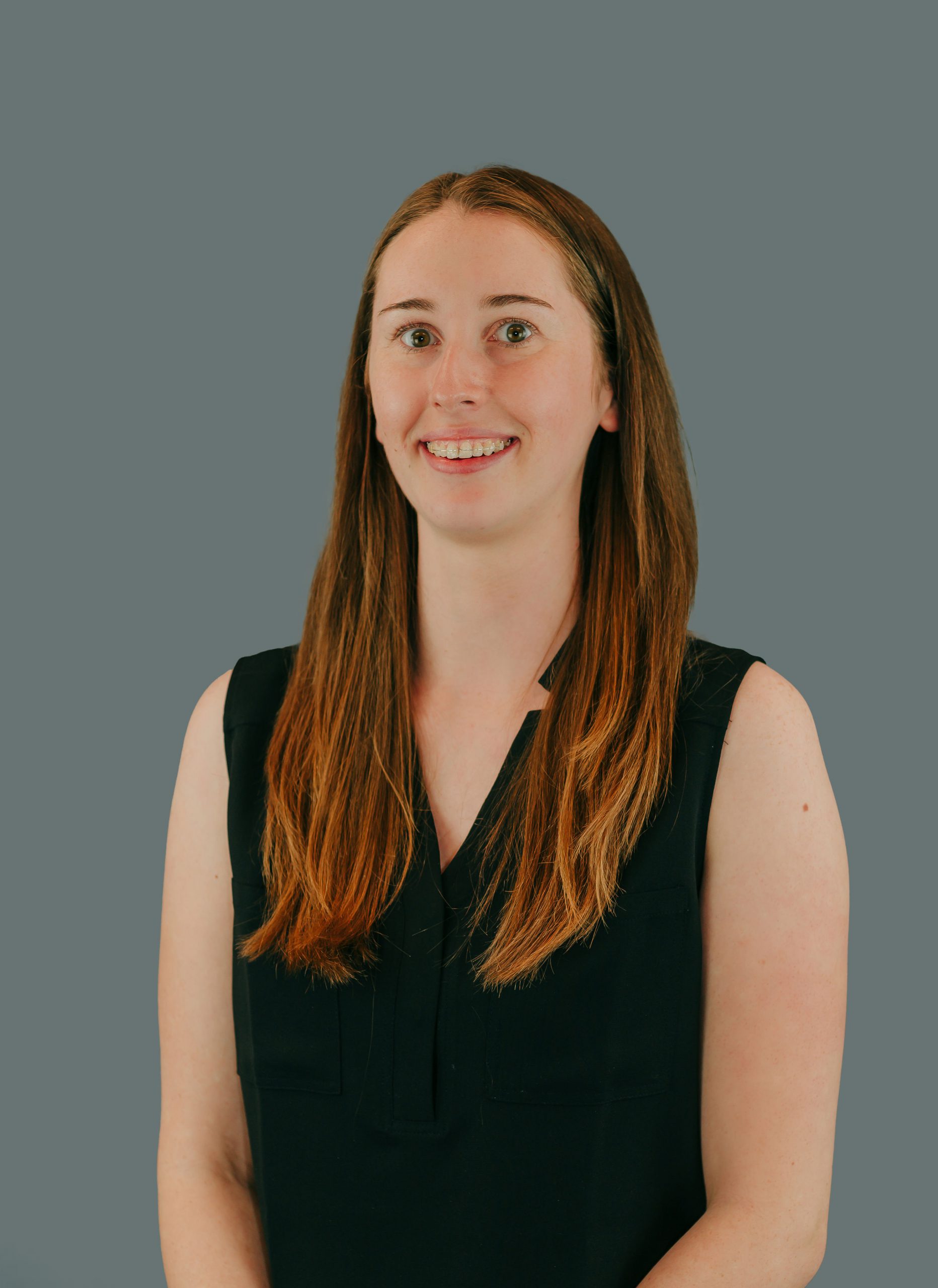 Dr. Alison McDonald, BHSc, DC
Alison MacDonald was born and raised in Fort Nelson, BC. She has always dreamed of returning to a small, northern community to provide health care. As a Chiropractor, she focuses on spinal health, headaches, and joint and soft tissue injuries using Diversified Technique. Alison has had additional training in techniques such as Active Release Therapy and RockTaping. Alison received a Bachelor of Health Science in Biomedicine with a minor in Psychology from the University of Northern British Columbia (UNBC) in Prince George, BC. After completing her degree, she attended the Canadian Memorial Chiropractic College in Toronto, ON where she received her four-year doctorate in June 2019. Alison enjoys being an active member of the community. She has been fortunate to hold the positions of Manager of the UNBC CIS Women's basketball team, crisis line worker at the Northern Crisis Centre, and Emergency Medical Service / Chiropractic Intern for a trans-provincial bike rally. In her free time she likes being physically active. Alison loves hiking, running, and snowboarding. She is excited to serve the community of Terrace.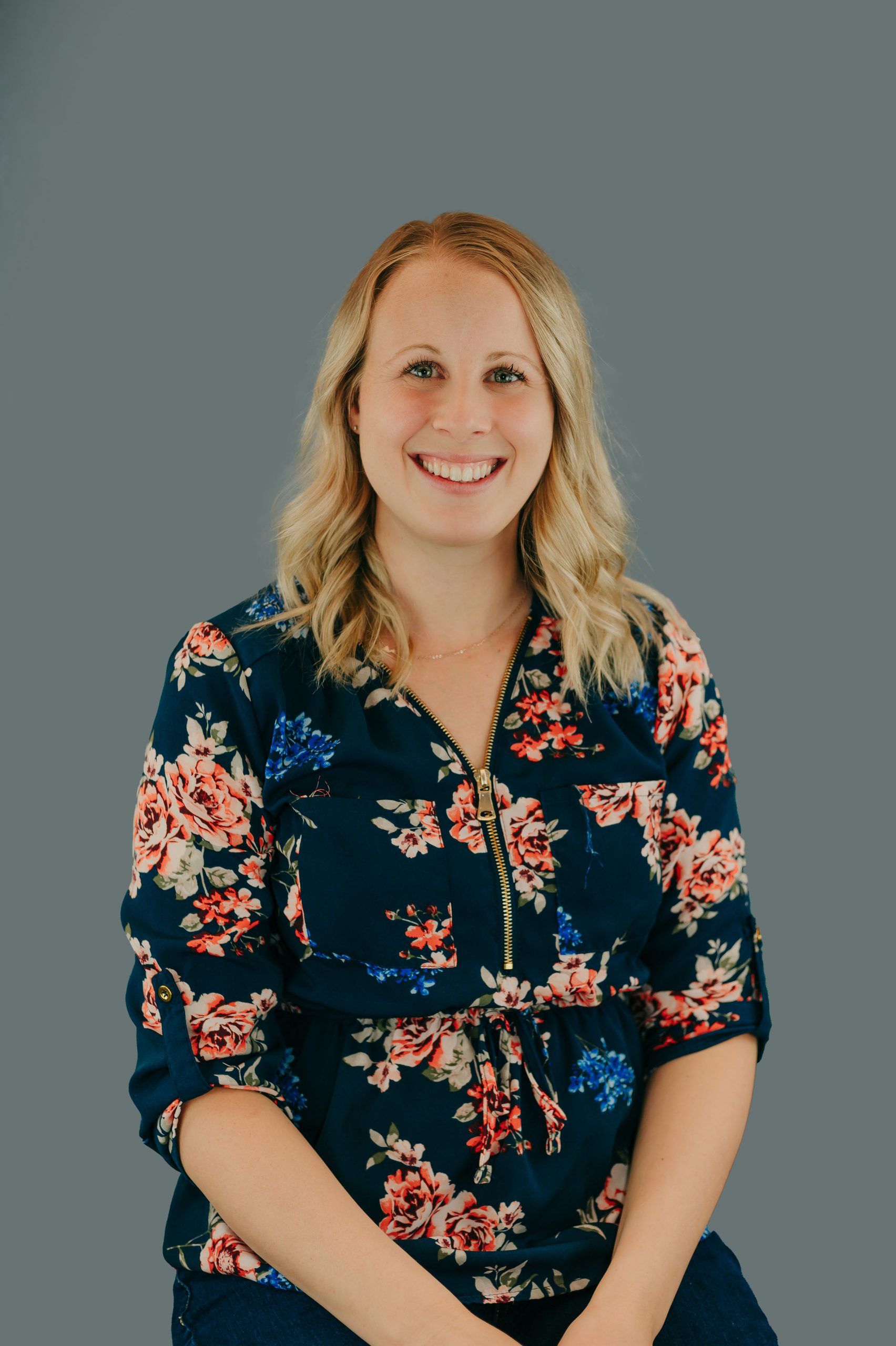 Lori Murray, BSc, MScPT
Lori graduated from the University of Alberta and completed her Masters of Science in Physical Therapy. Before this this she received her undergraduate degree in Kinesiology from the University of Victoria. Her interest in physiotherapy stemmed from her passion for the outdoors and involvement in sports, as well as volunteer work with men's rugby and the BC Special Olympics. Lori is currently completing her Manual Therapy levels for a more hands on treatment approach. She has a passion for helping individuals get back to the activities they love, and improving their quality of life. She was born and raised in Terrace, and is excited to give back to the community that has given me so much.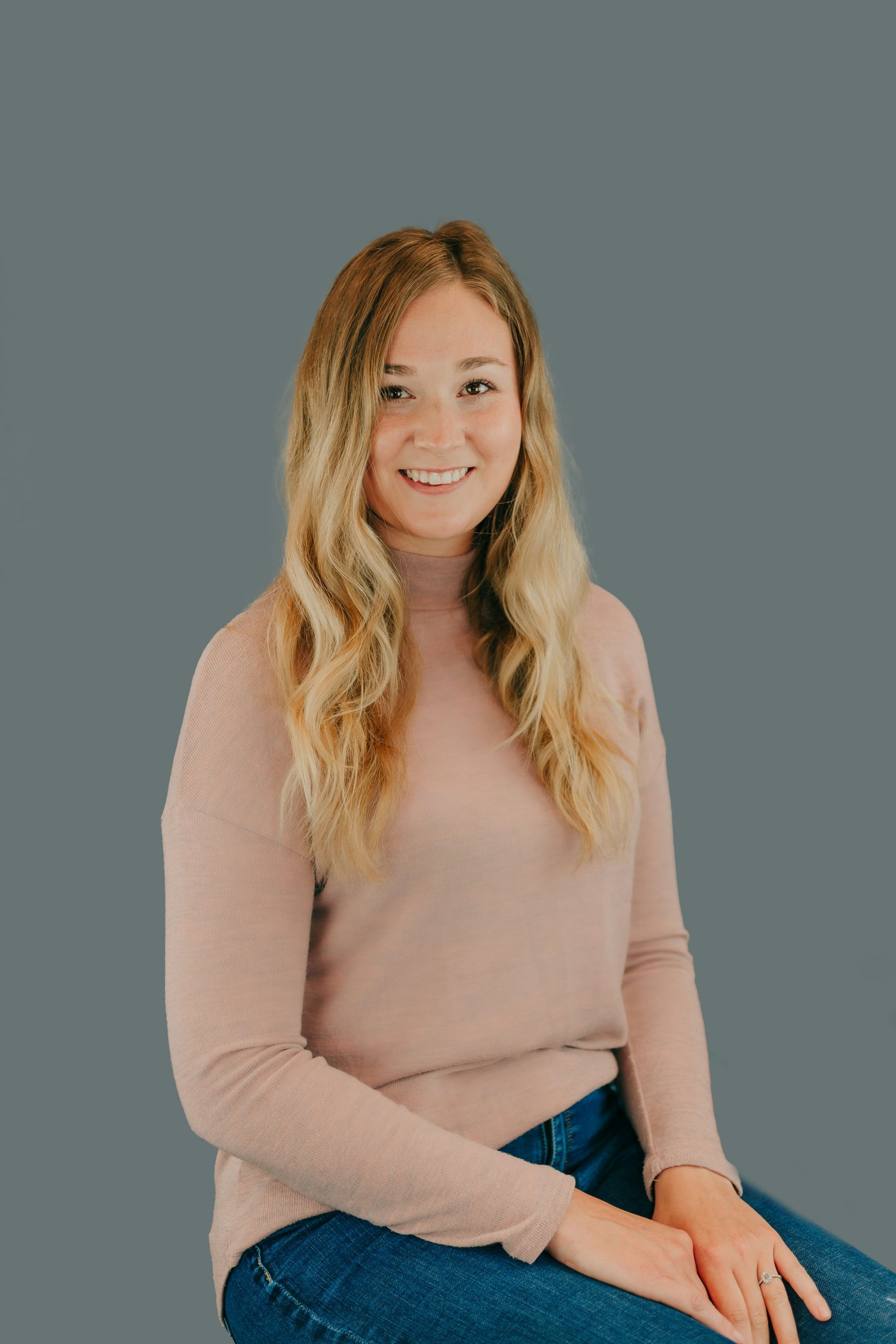 Kendal Ruygrok, BSc, MScPT
Kendal grew up in Terrace, BC and her passion for physical therapy stemmed from her participation in sports, dance and volunteer experience in the area of practice. She is excited to return to her hometown and give back to the community she was raised in. Kendal attended the University of British Columbia Okanagan where she received a Bachelor Degree in Human Kinetics with a Minor in Psychology. Following graduation, she attended the University of Alberta where she received her Master of Science in Physical Therapy. Kendal has additional training in areas such as, soft tissue muscle release and is interested in working towards completing her manual therapy levels and taking additional courses to add to her clinical skills. In her spare time, she enjoys taking advantage of what Terrace has to offer such as, hiking, skiing, and playing soccer.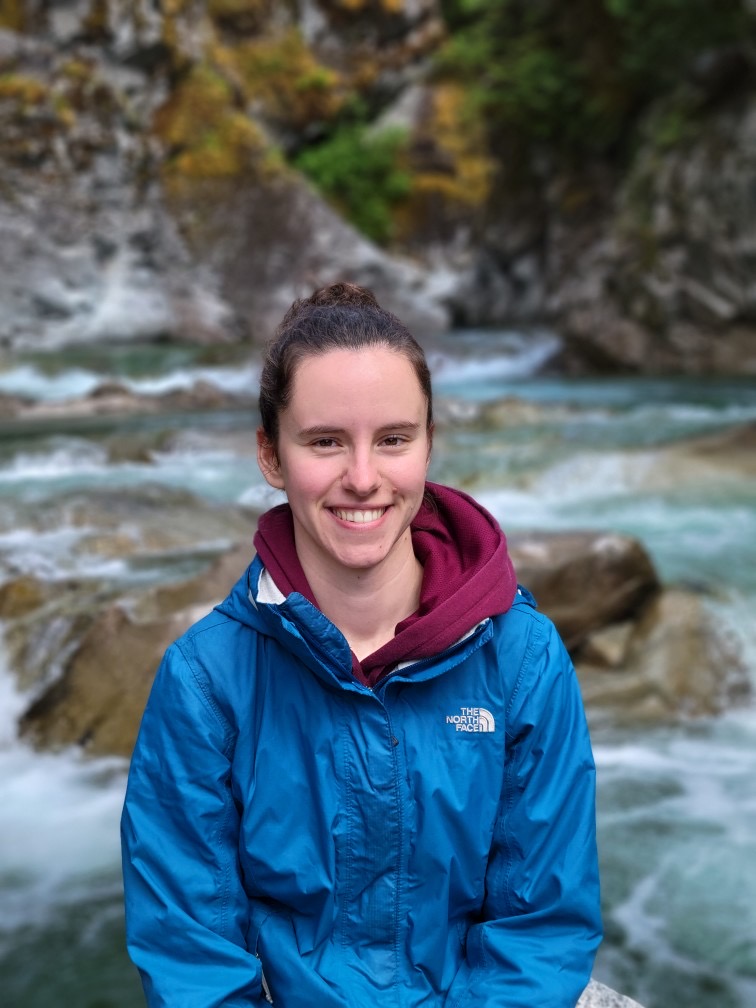 Rosalyn Fassnacht, BSc, MScPT
Rosalyn received both her Master of Science in Physical Therapy and Bachelor of Science in Kinesiology from the University of Alberta. She has previous experience treating complex orthopedic injuries at the Glenrose Rehabilitation Hospital. She has also worked at the University of Alberta Hospital during the Covid-19 pandemic, as well as in private practice in Edmonton. Clinically, Rosalyn has particular interest in knee injuries. Rosalyn's treatment focuses on active rehabilitation emphasizing education, therapeutic exercise, and manual therapy. She uses a patient centered approach and collaborates with individuals to help them achieve their goals. Rosalyn utilizes evidence-based practice to help people get back to doing the activities that are most important to them and improve their quality of life. She has experience treating patients aged 2-102 and enjoys treating a diverse population. Rosalyn also has a background in sports performance and has worked in strength and conditioning with University of Alberta varsity athletes in the past. Previously, Rosalyn played soccer competitively. She currently enjoys biking, golfing, going to the gym and spending her summers outdoors.
registered massage therapists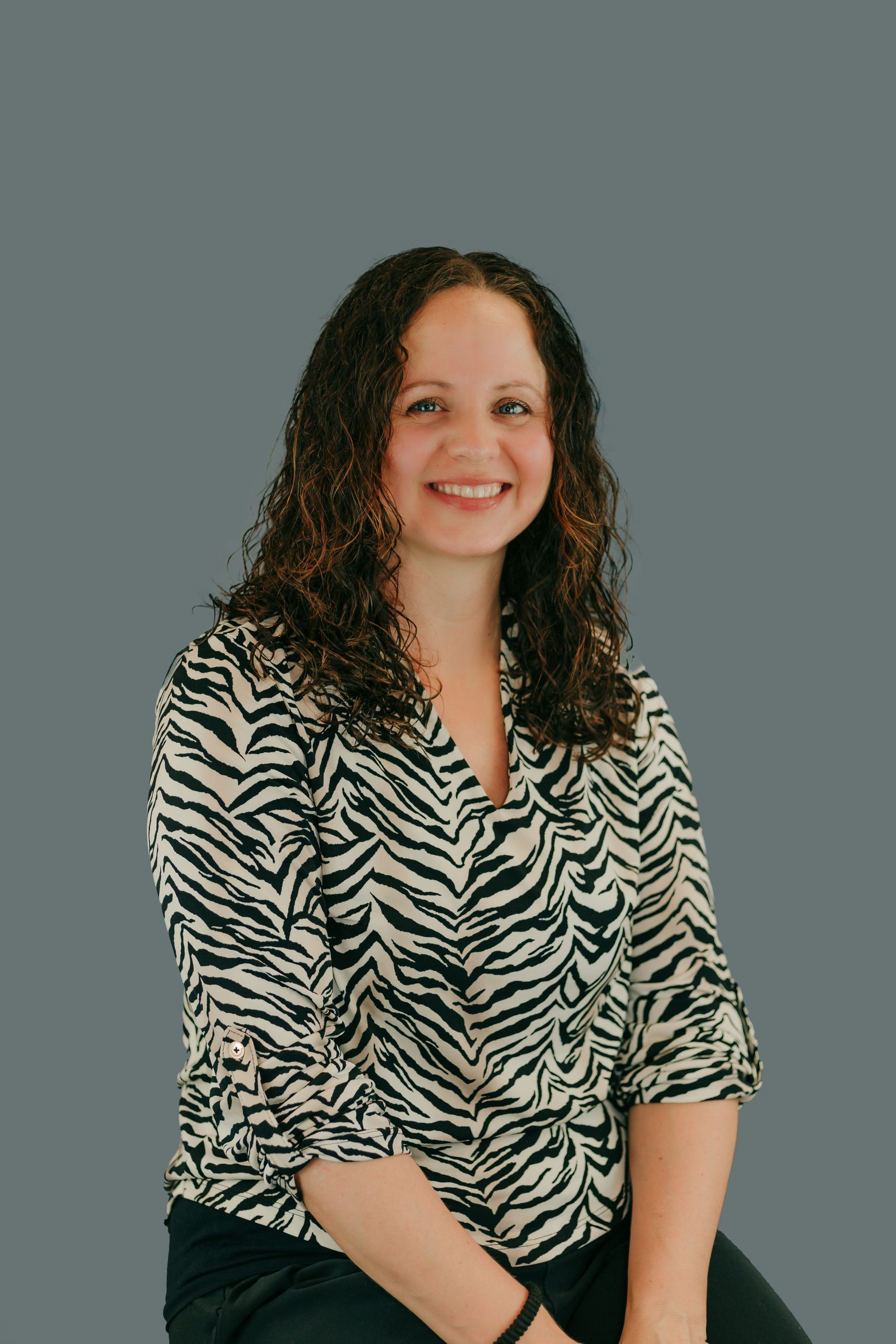 Stacey Naeth, RMT
I was born and raised in Kitimat. I was active as a child and teen, playing almost every sport available to me. In high school I focused on basketball and volleyball mostly. It was then that I discovered I had a talent for finding sore sports and I naturally wanted to try to ease pain and relax others. If it is your first time or you are nervous or don't like the deep massage work, I give a very nice Swedish/Wellness Massage aimed at circulation and relaxing the nervous system. Fair warning: you might not remember where you parked your car after 😉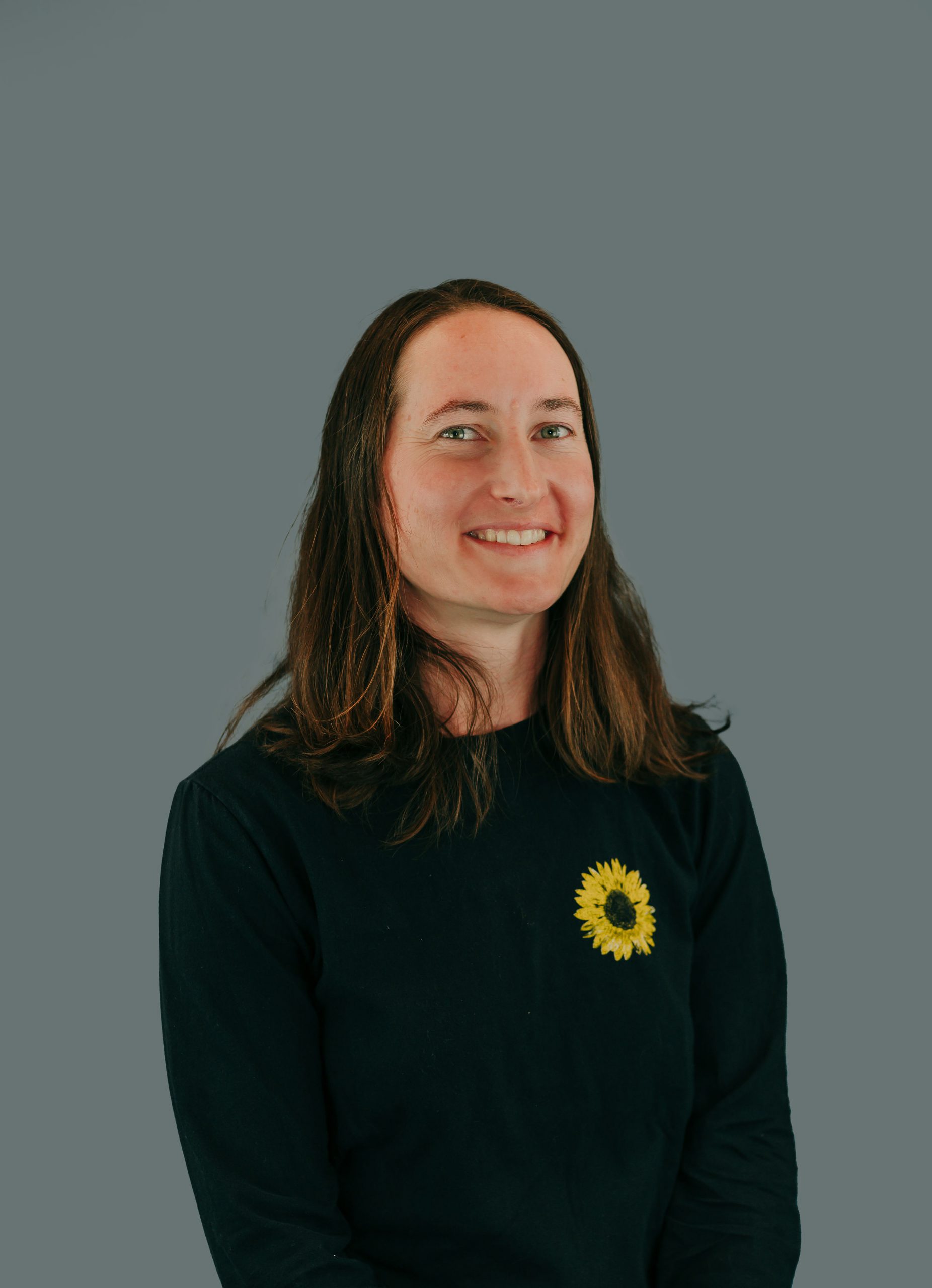 Jennifer Drummond, RMT
Jennifer Drummond graduated from the Okanagan College of Massage Therapy in 2016 and since then has worked all over BC. She has treated people with a range of conditions including whiplash, headache, orthopaedic surgery recovery, sports injuries, pregnancy, chronic muscle tension, stress and anxiety. She takes a holistic approach to treatment, addressing both areas of pain and tension as well as underlying postural concerns. Her treatments typically involve a combination of myofascial release and Swedish massage techniques with a sprinkling of craniosacral therapy. She uses firm but gentle pressure and enjoys bringing her patients to a place of deep relaxation. Outside of work Jennifer enjoys snowboarding, yoga and hiking.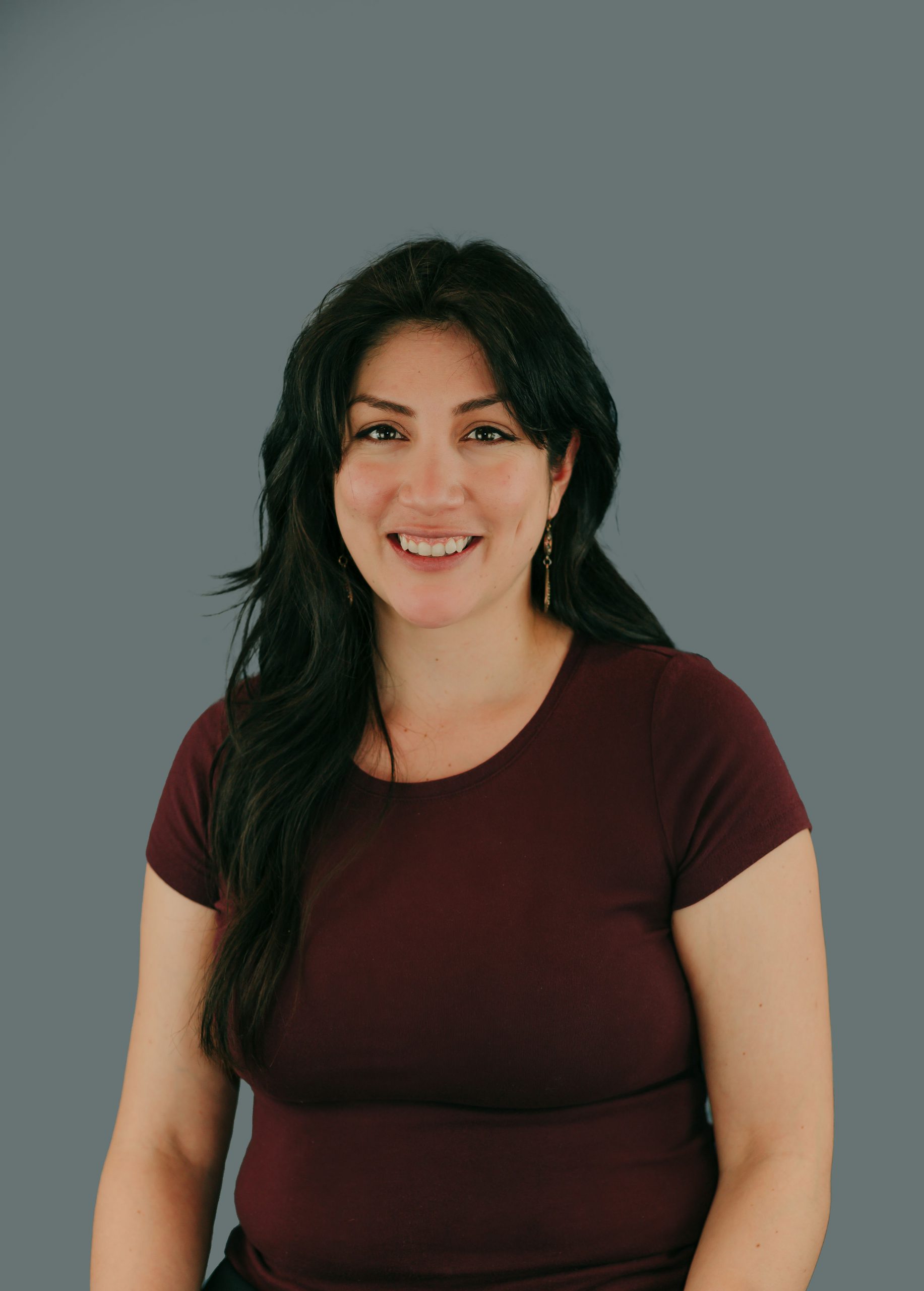 Chantal Munoz, RMT
Chantal is a Registered Massage Therapist who recently moved back to Terrace after graduating from Okanagan Valley College for Massage Therapy in 2020.Chantal's clinical focus has a strong foundation in myofascial release coupled with relaxing Swedish massage. She believes that the body has the ability to heal itself and she prefers to work with the nervous system to improve over all wellness and health. Chantal describes her treatment style as gentle but effective. She prefers not to work into the pain scale and believes in guiding the body toward healing itself. Chantal hopes to further her education in cranial sacral treatment, visceral manipulation, and osteopathic techniques.Chantal has been a resident of Northern BC for the past 5 years after relocating here from Alberta. She enjoys outdoor activities and has always been drawn to the beautiful BC outdoors. She is a mother of two young boys and looks forward to including her family in enjoying everything the area has to offer.